Welcome to Ridgway

While your business is growing, we help grow your bottom line.
Find out how we can save you up to 20% on shipping costs!
Large enough to handle your business
3,000,000
units of hand fulfillment work in 2021
35,000
kitting items shipped out
What we can do for you
Your Business Problems – Solved!
Hassle Free Start Up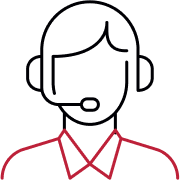 Connect With Us
Request a demo and virtual tour of our
facility. Find out what problems we can
solve for you.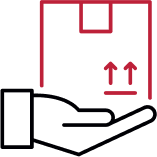 Store With Us
Send us your
inventory for us to store in our
Dallas warehousing facility.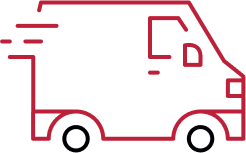 Ship With Us
Once your customers place an order,
we do the work and ship it straight to
their door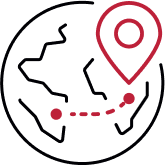 Scale With Us
We provide you with ongoing tracking of your
inventory so there are no surprises and
you can work on scaling your business 
How we make it easy to switch to Ridgway
Ridgway Mailing & Fulfillment Company, Inc. is an experienced provider of direct mail processing, data processing, and fulfillment services since 1905. From total fulfillment project coordination to a full range of lettershop services including printing, folding, addressing and tabbing, Ridgway Mailing & Fulfillment strives to help you improve your mailing/direct marketing response rates.
Our Services
At Ridgway Mailing & Fulfillment, we specialize in the demanding needs of quick turn, high-quality direct mail marketing, as well as fulfillment services, and offer unsurpassed customer service. We take pride in our long-standing business partnerships and are committed to building long-term business relationships.
Your Fulfillment and Distribution Center in Dallas
Ridgway Mailing is your warehouse and fulfillment specialist in Dallas, offering a range of services including product fulfillment and more. As your expert commercial mailer and printer, as well as your trusted fulfillment services provider company, we provide a comprehensive source of services designed to facilitate your operations. Our state-of-the-art warehouse and fulfillment center provides a product fulfillment service you can count on. If you are looking for a fulfillment and packaging warehouse company for ecommerce fulfillment, you have come to the right place.
Ridgway Mailing is Your Specialist for Ecommerce Fulfillment in Dallas
Welcome to Ridgway Mailing! What is a fulfillment service provider? We handle every step of the fulfillment process for our clients so you can get your products to your customers with ease. We offer product warehousing, pick, pack and ship, rebate and refund fulfillment, data management services, and more in order to facilitate seamless processes for your business at an affordable price. Ridgway Mailing has over two decades of experience in fulfilment services in Dallas. What exactly does a fulfillment company do? We provide fast and accurate services your company can depend upon. For a quote, call us today at (214) 565-0077.
Read More
Why Ridgway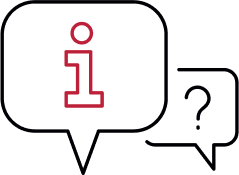 Dedicated Customer Support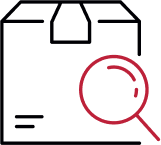 Ongoing Inventory Visibility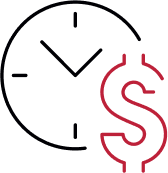 Reduced Shipping Costs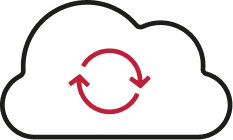 Easy To Use Integrations

About us
Your Dallas Fulfillment, Warehousing and Packaging provider! Ridgway Mailing provides Fulfillment, Warehousing, Printing, Cutting, Saddle-stitching, Inserting and turn key direct mail programs for local businesses and non-profits across the United States. We work hard to make your job a little easier. We believe in giving our clients the best quality and going the extra mile to ensure your job is perfect.
About Us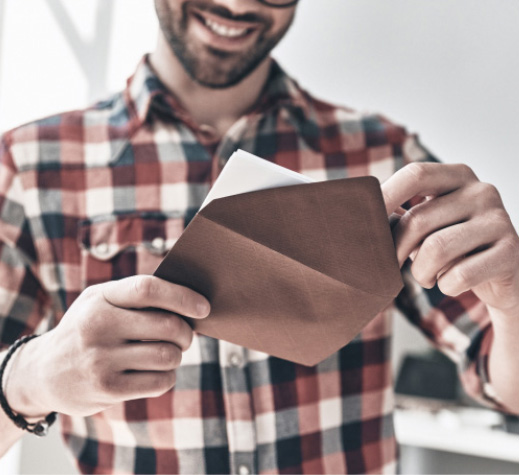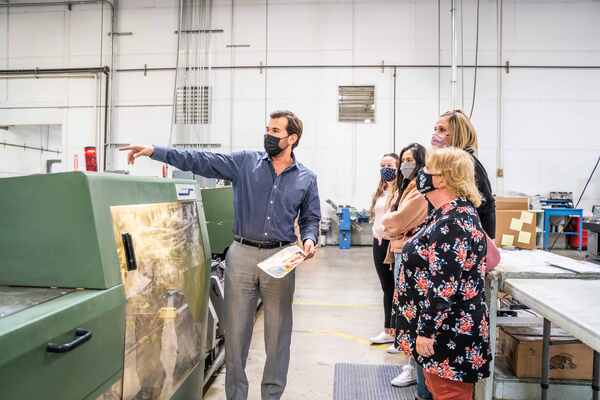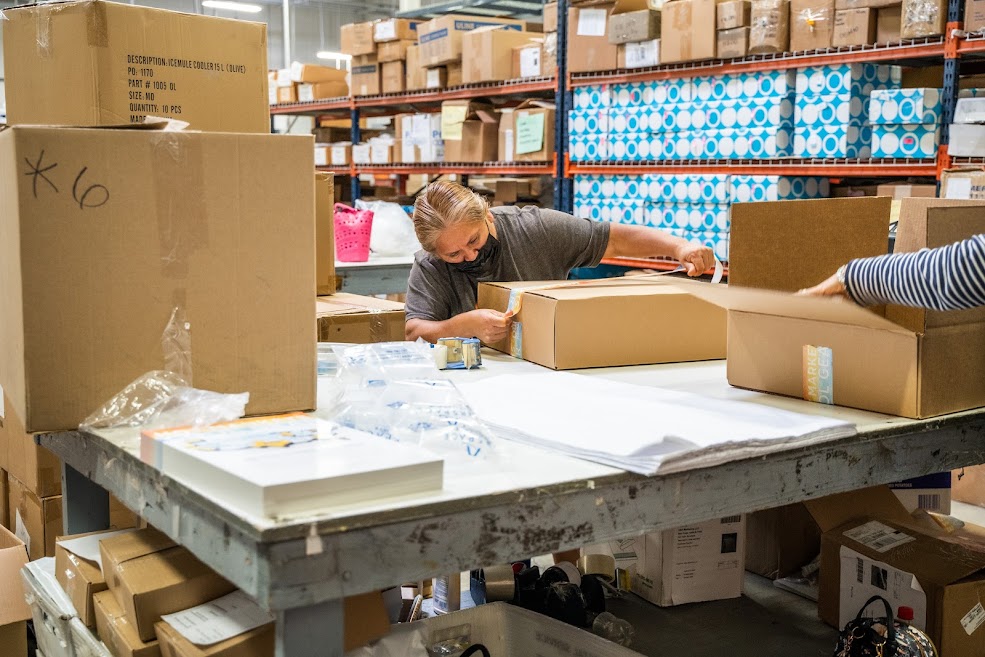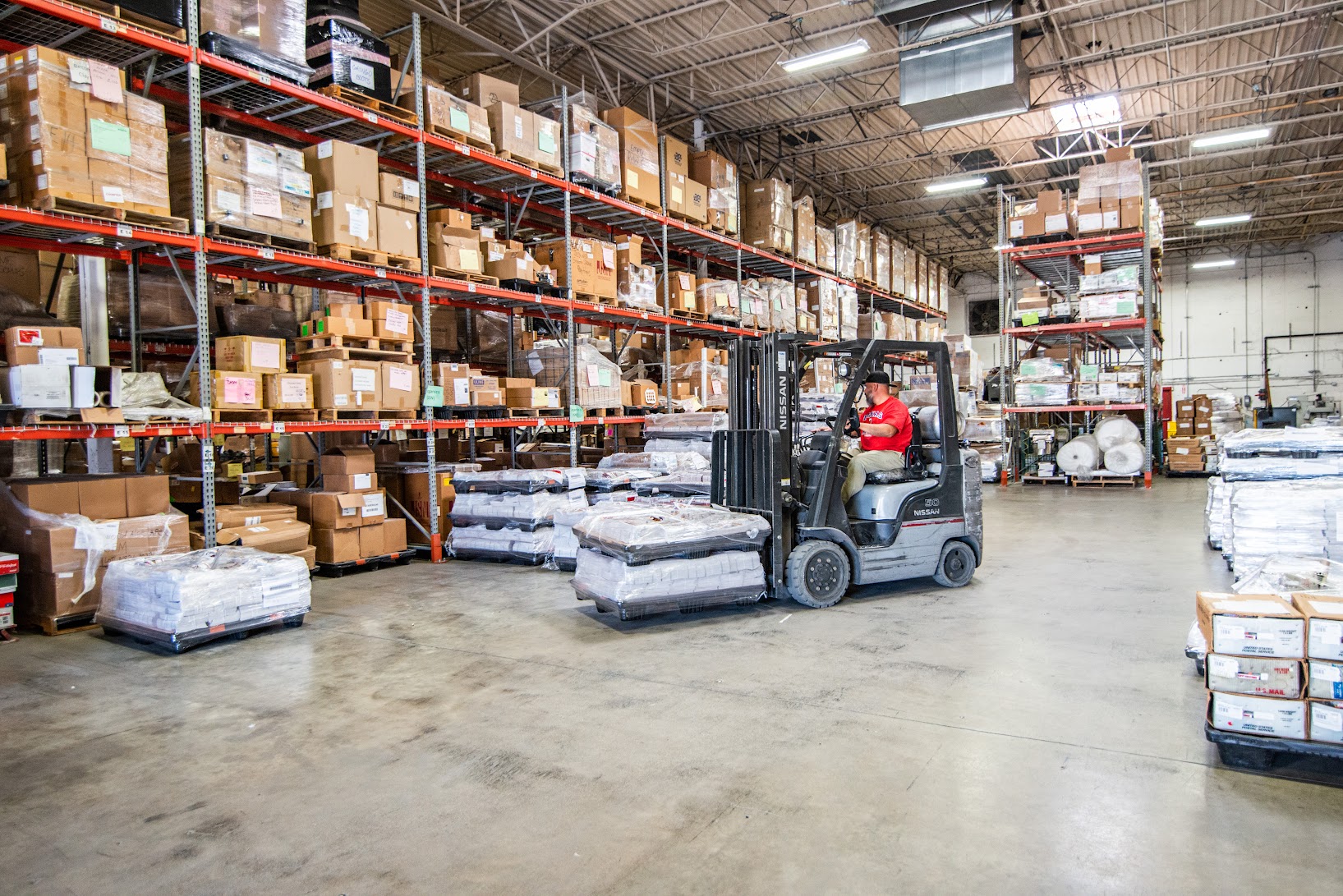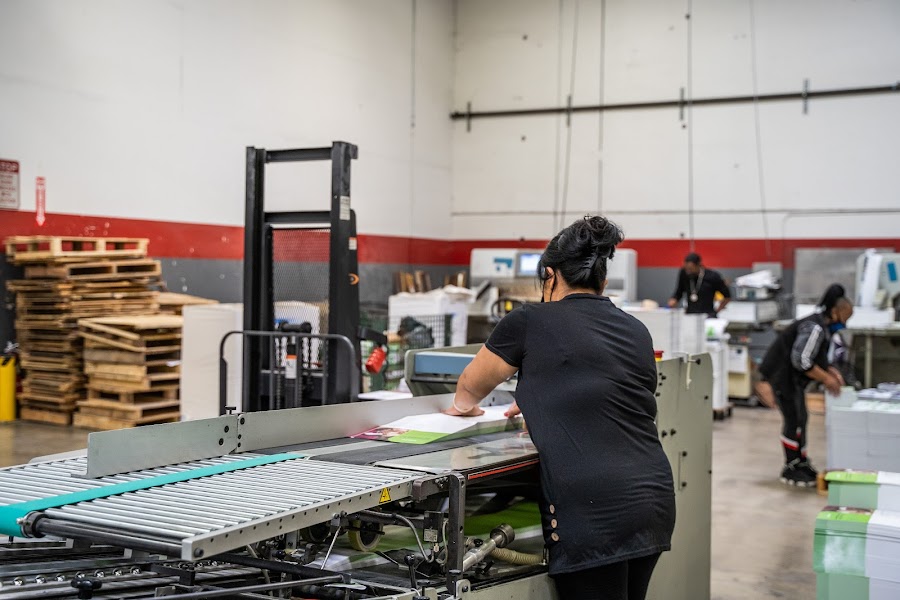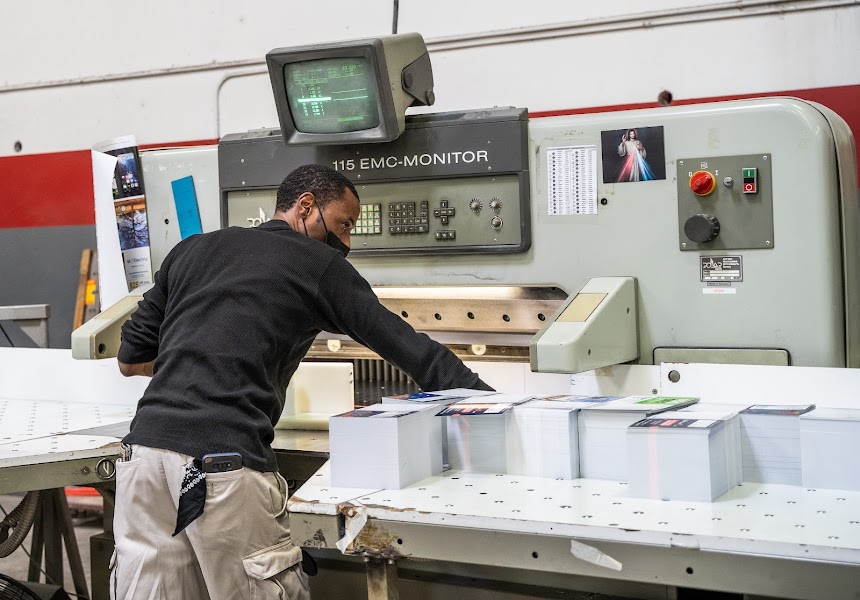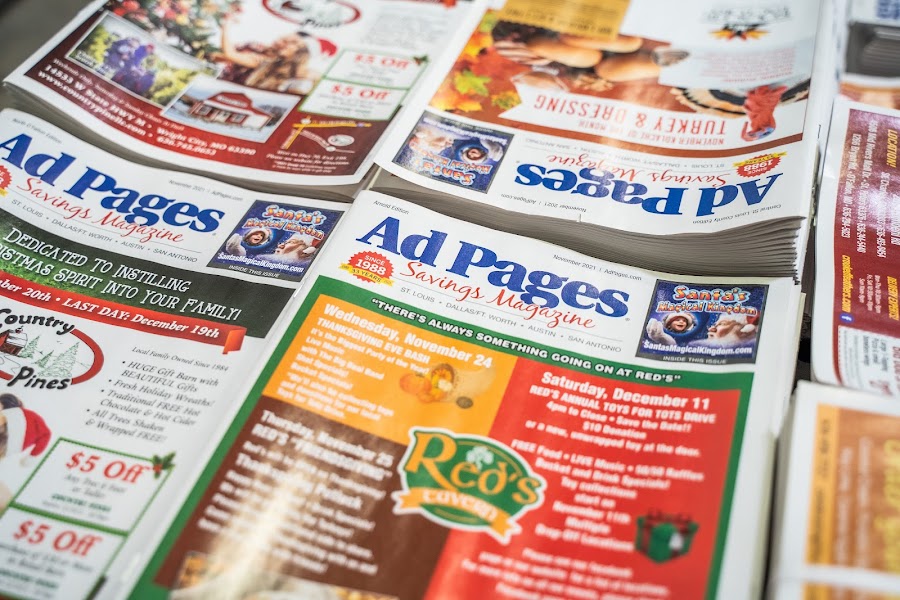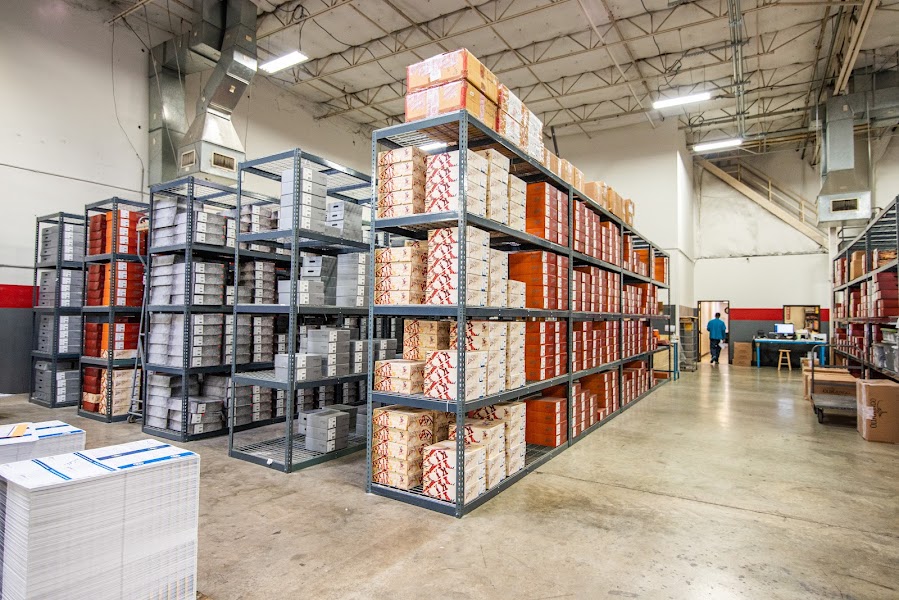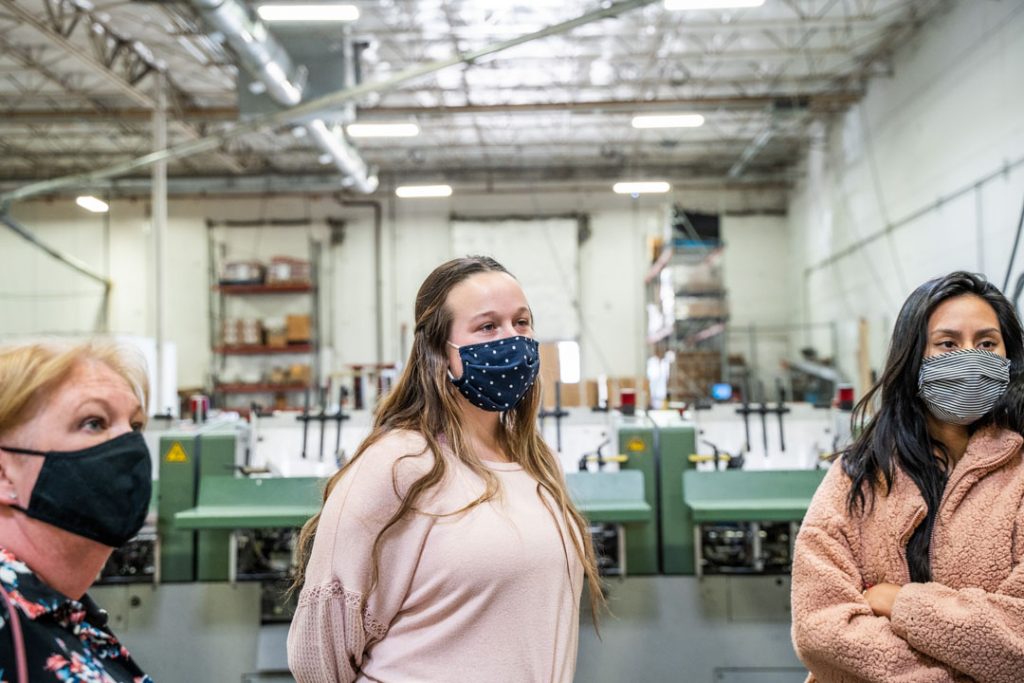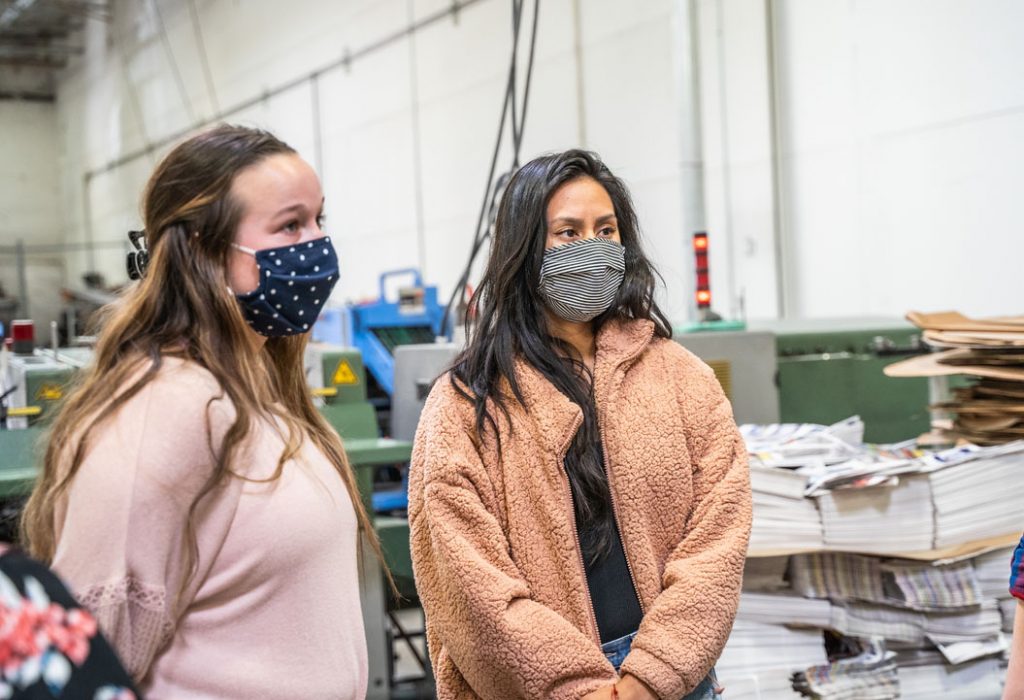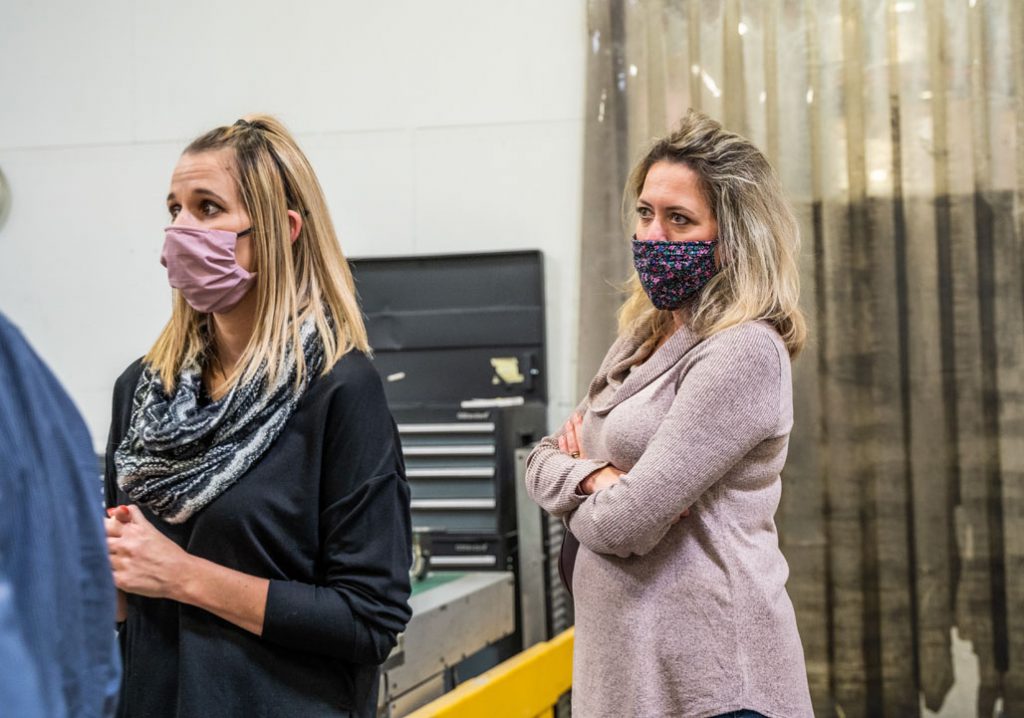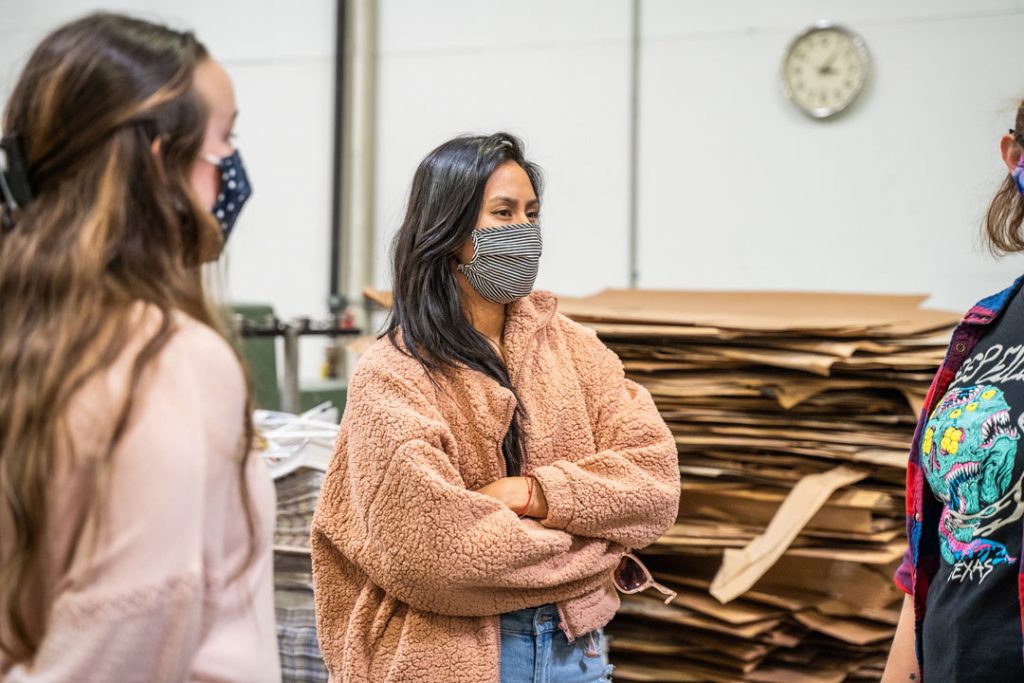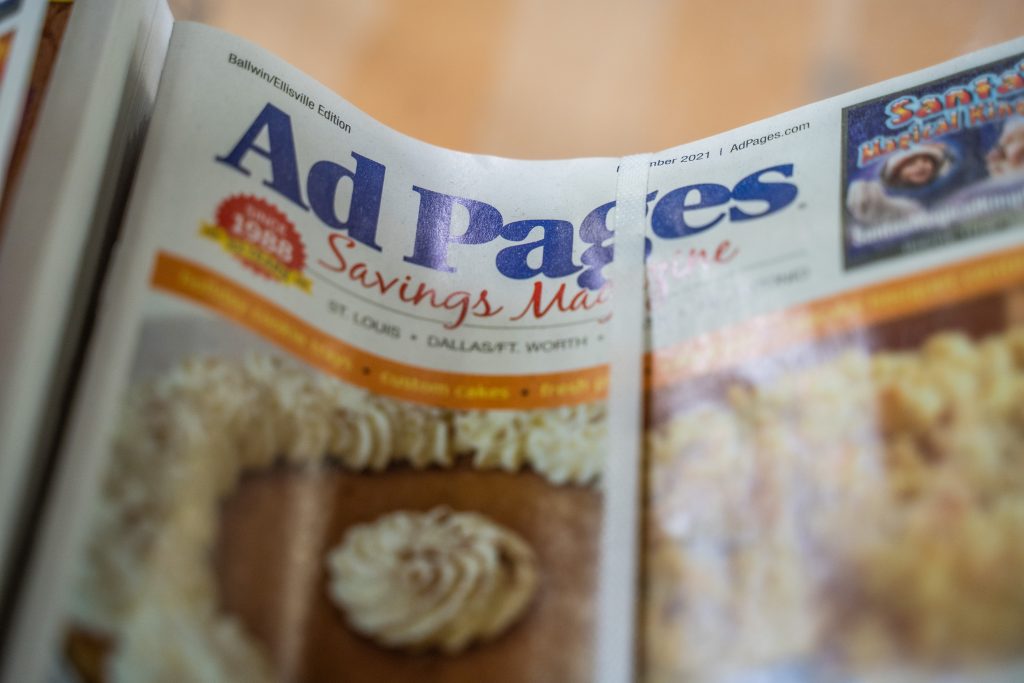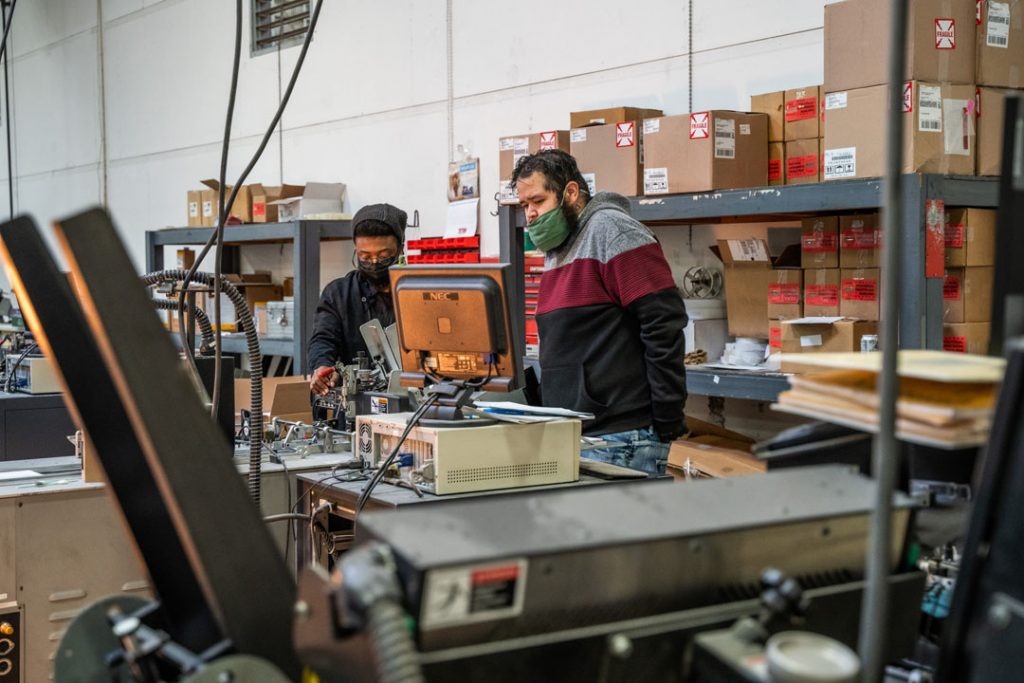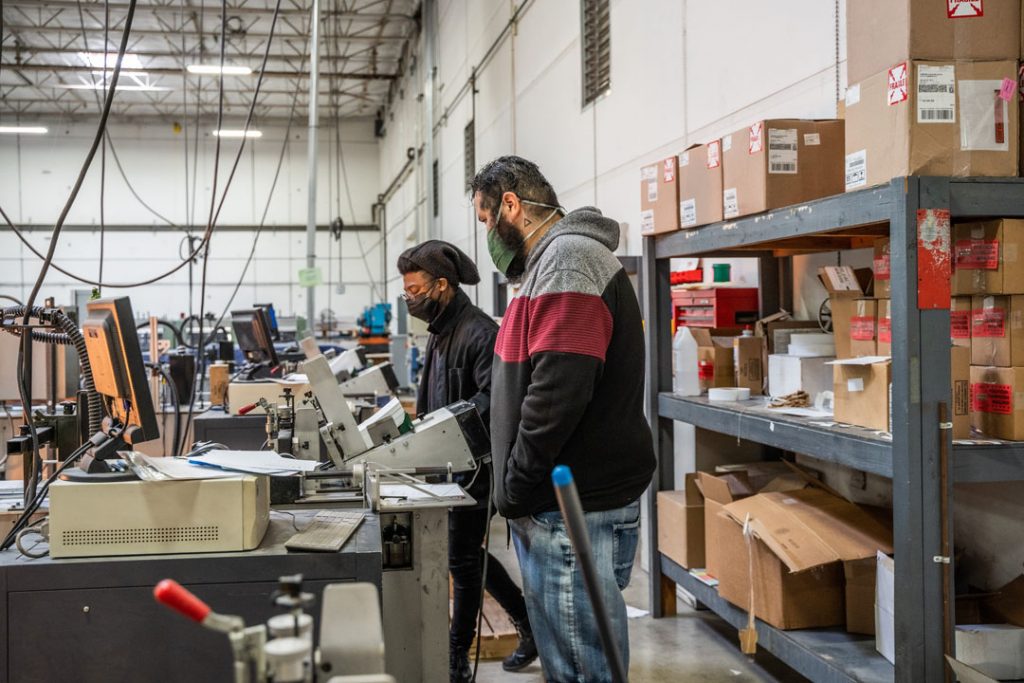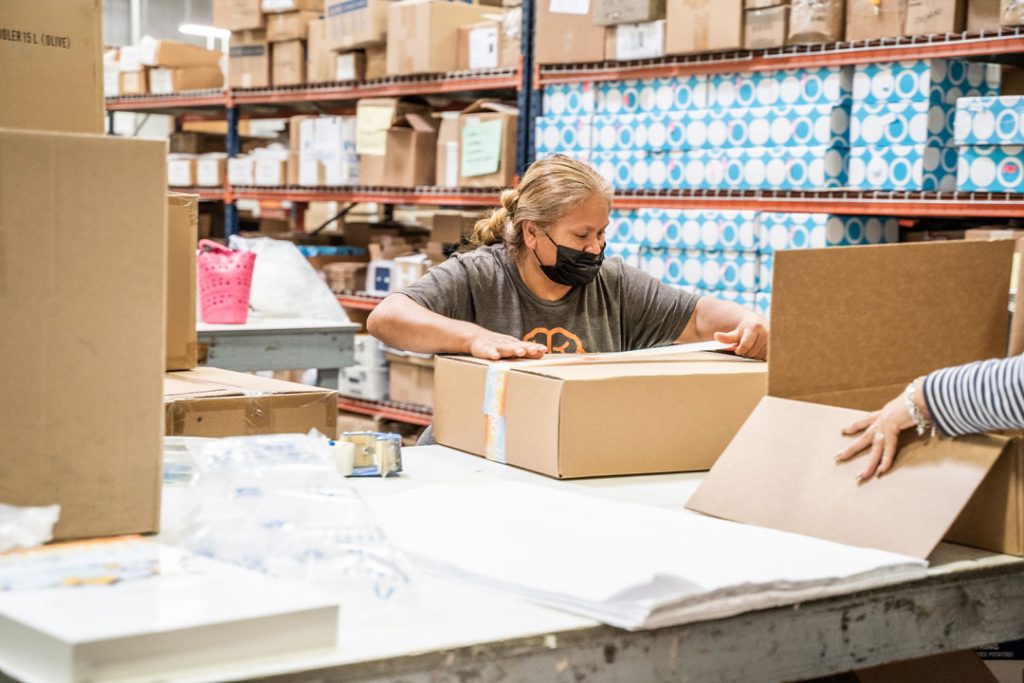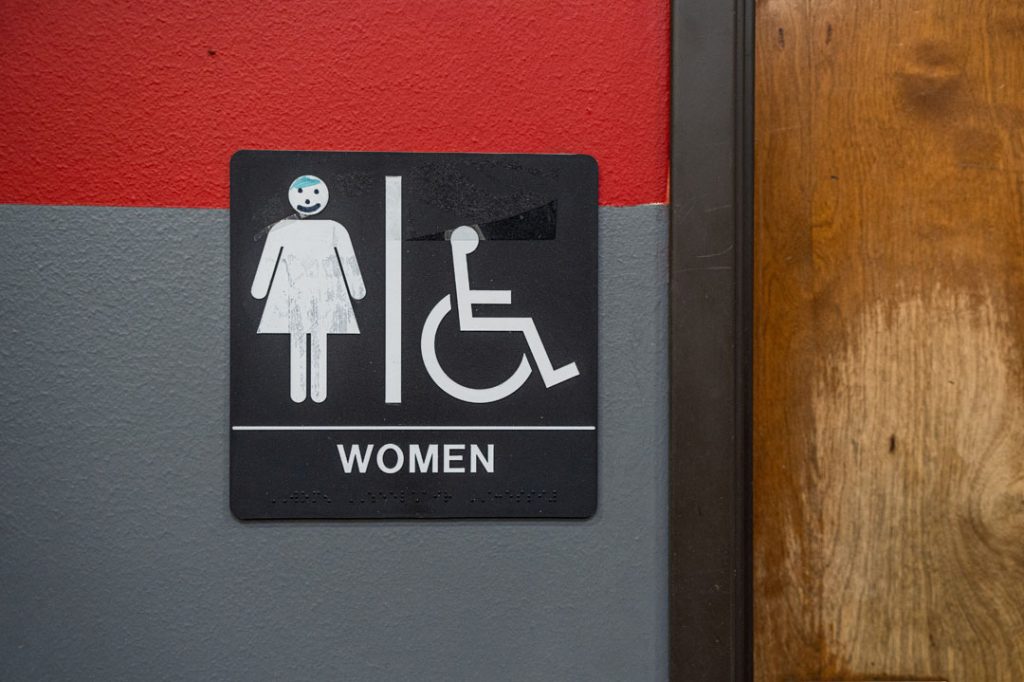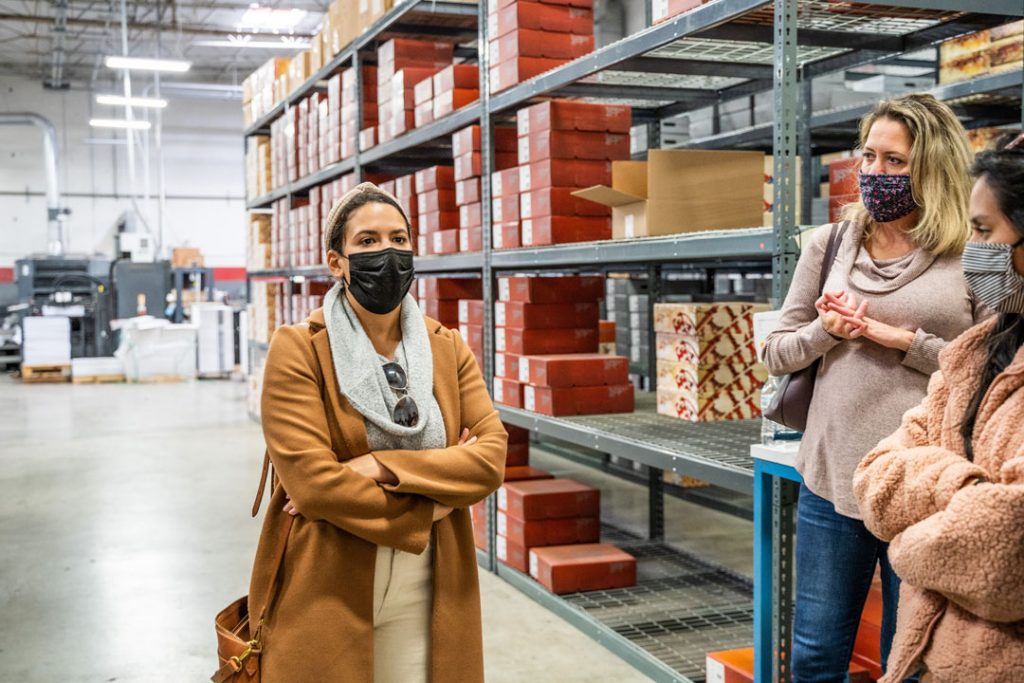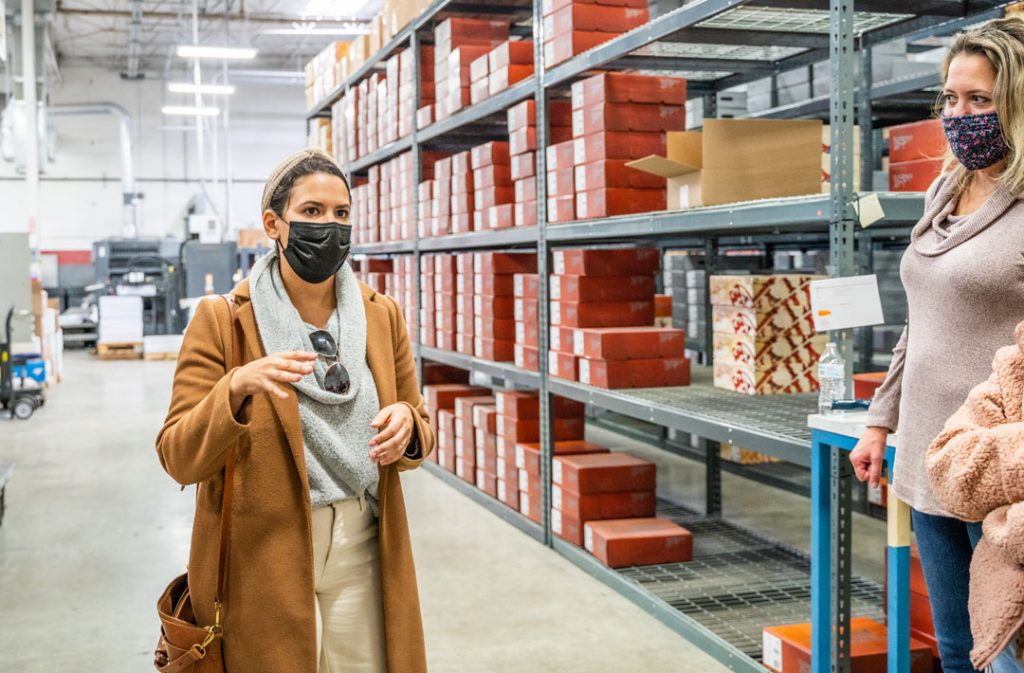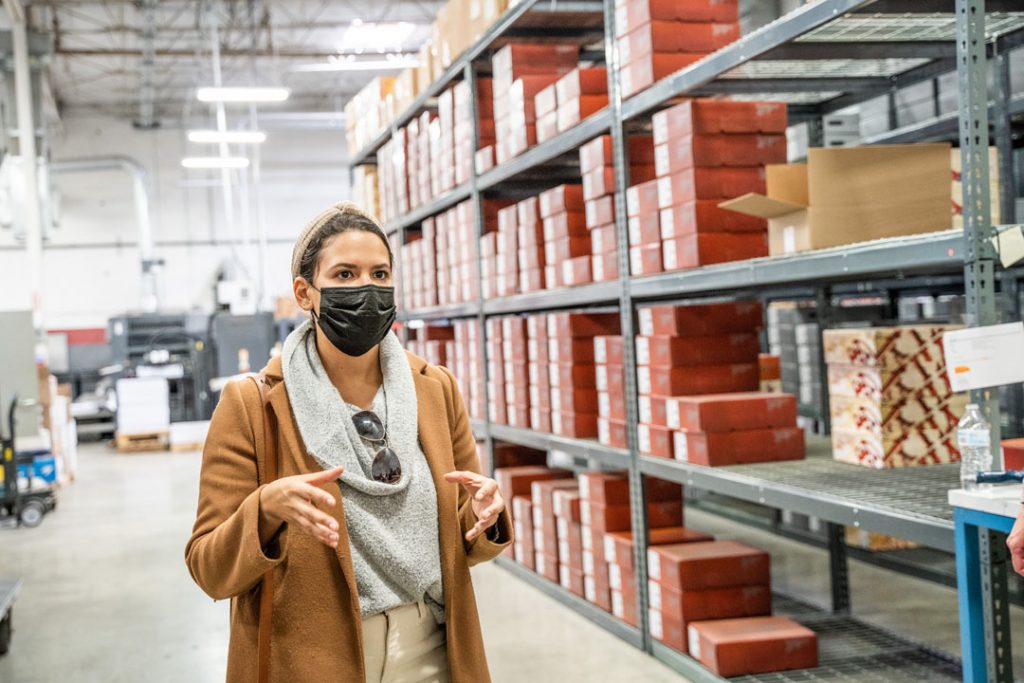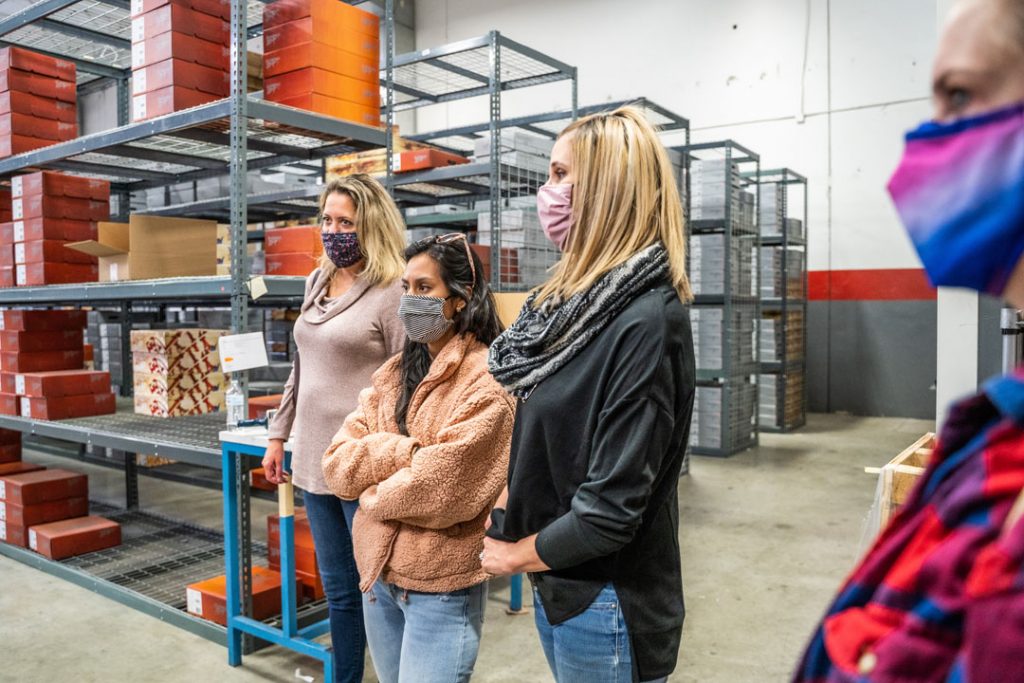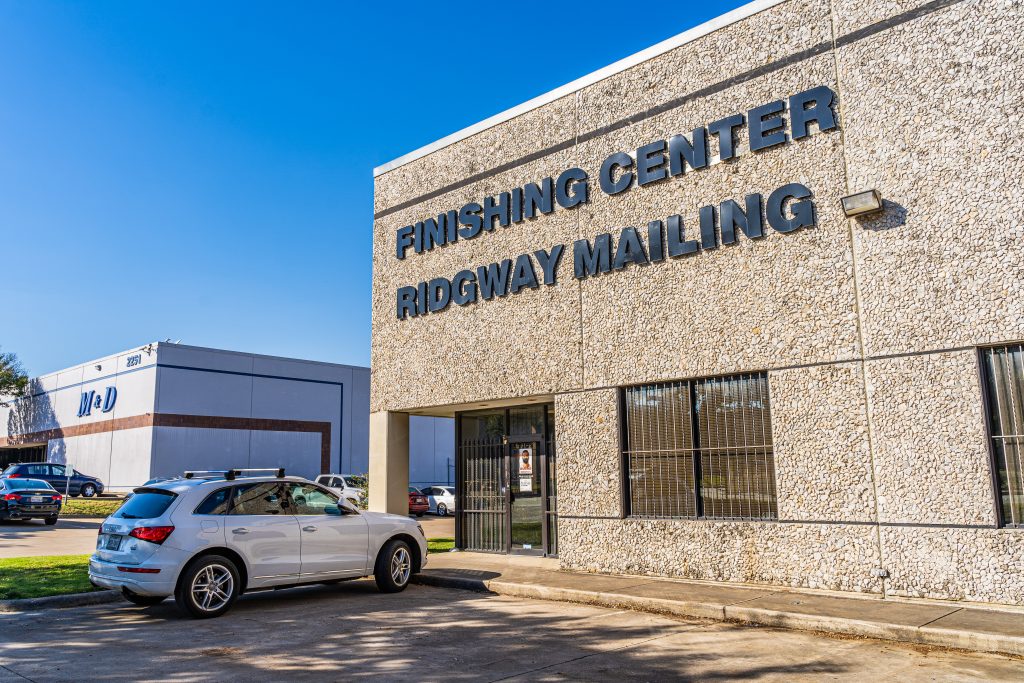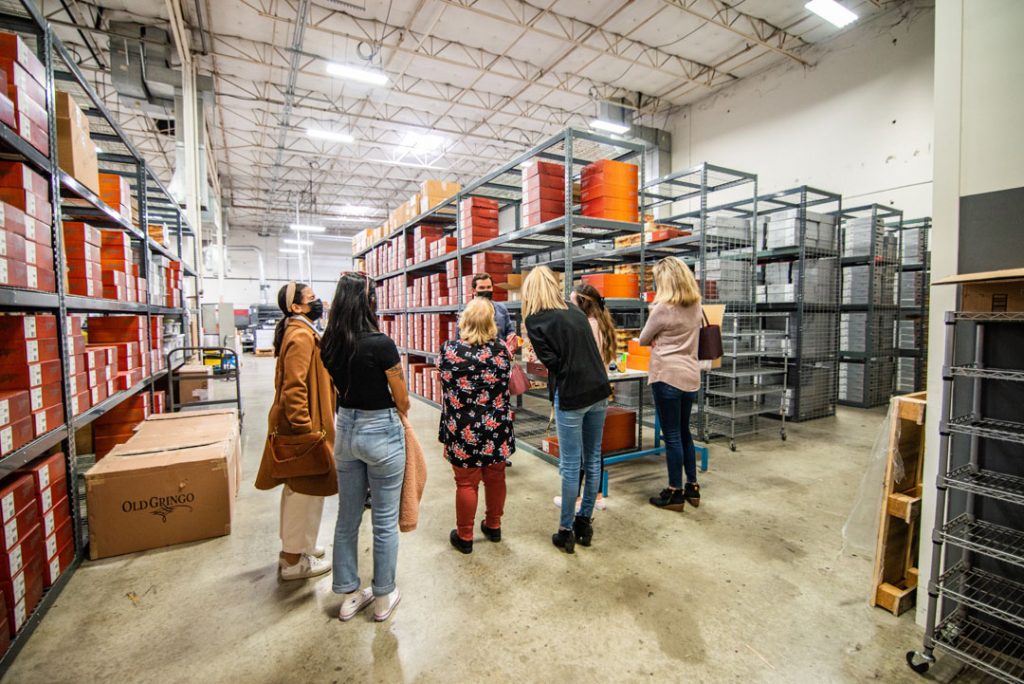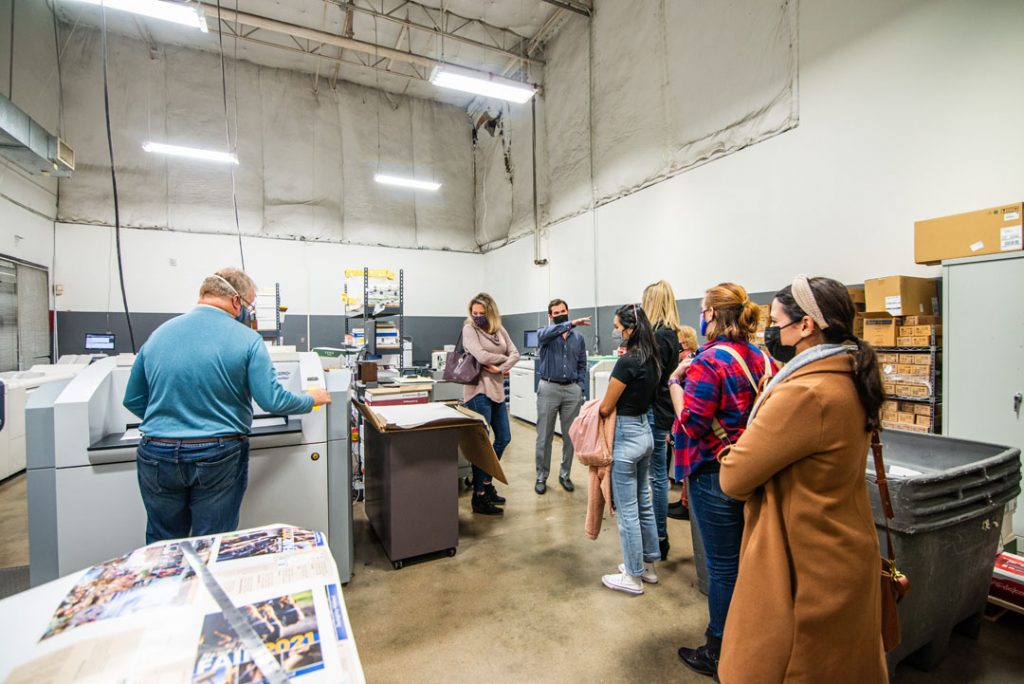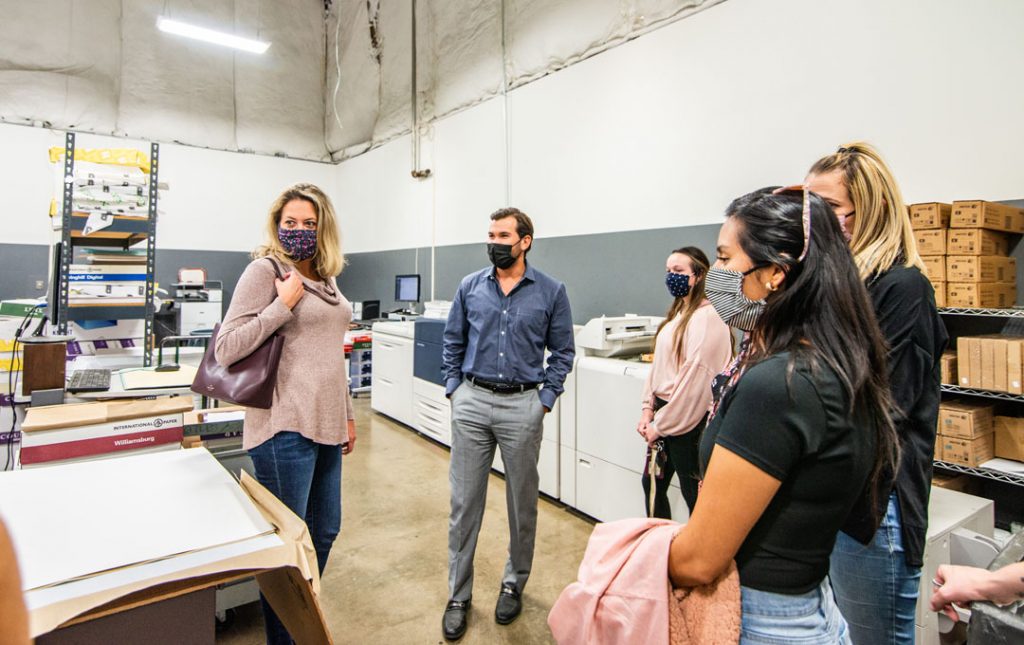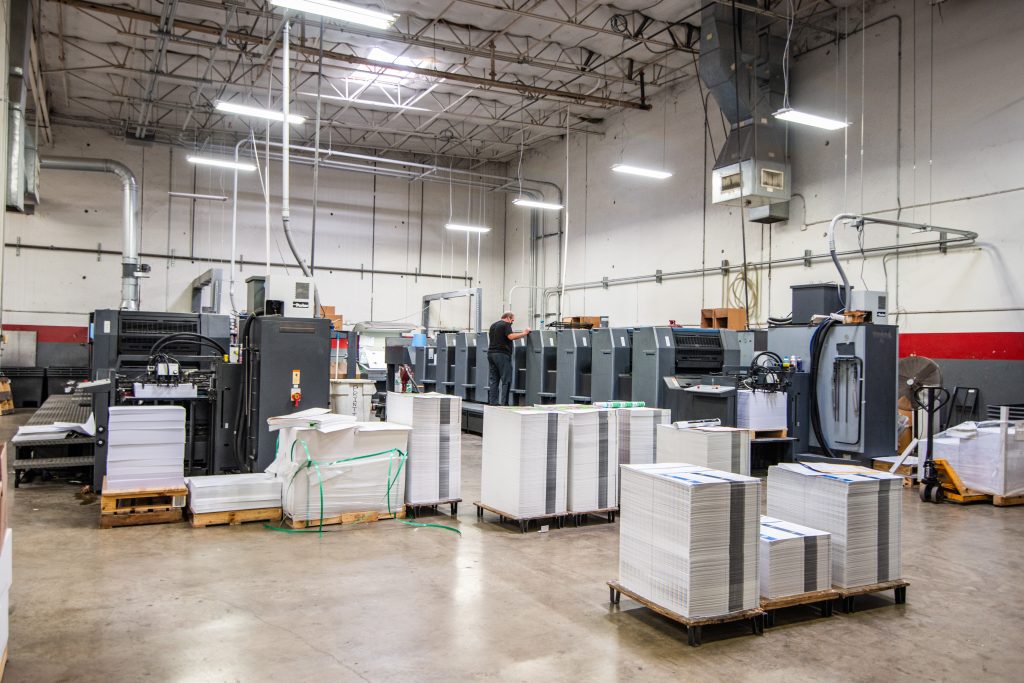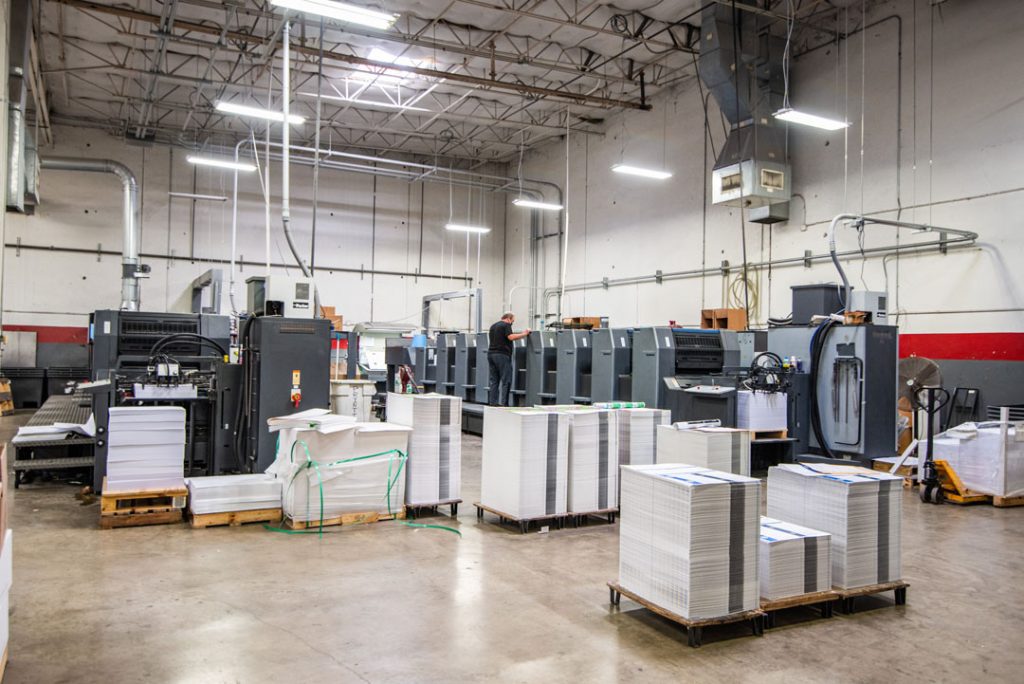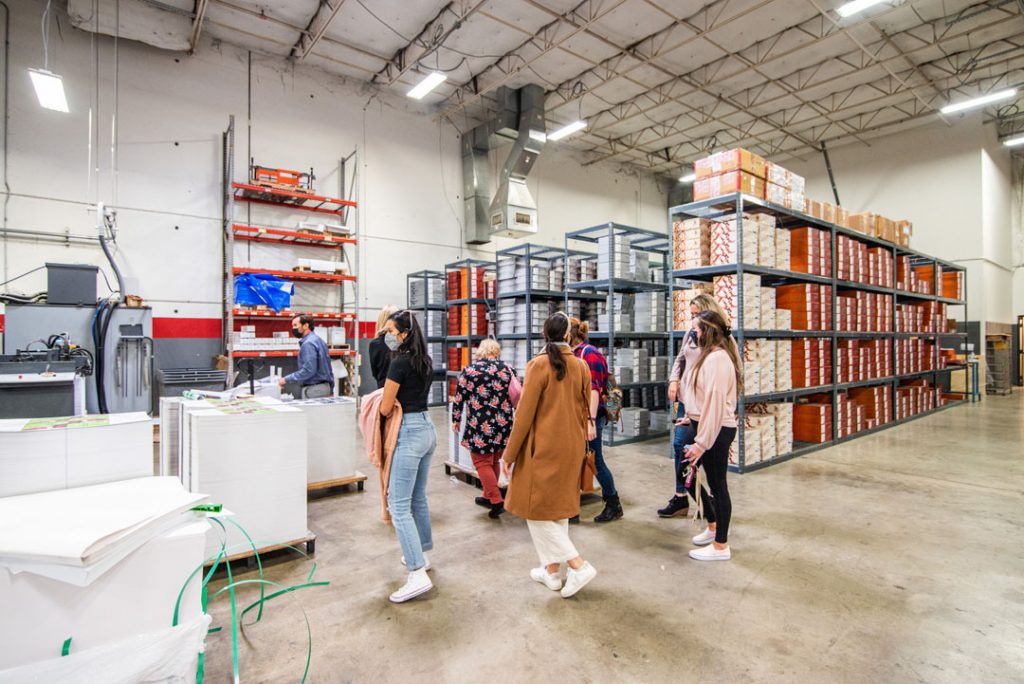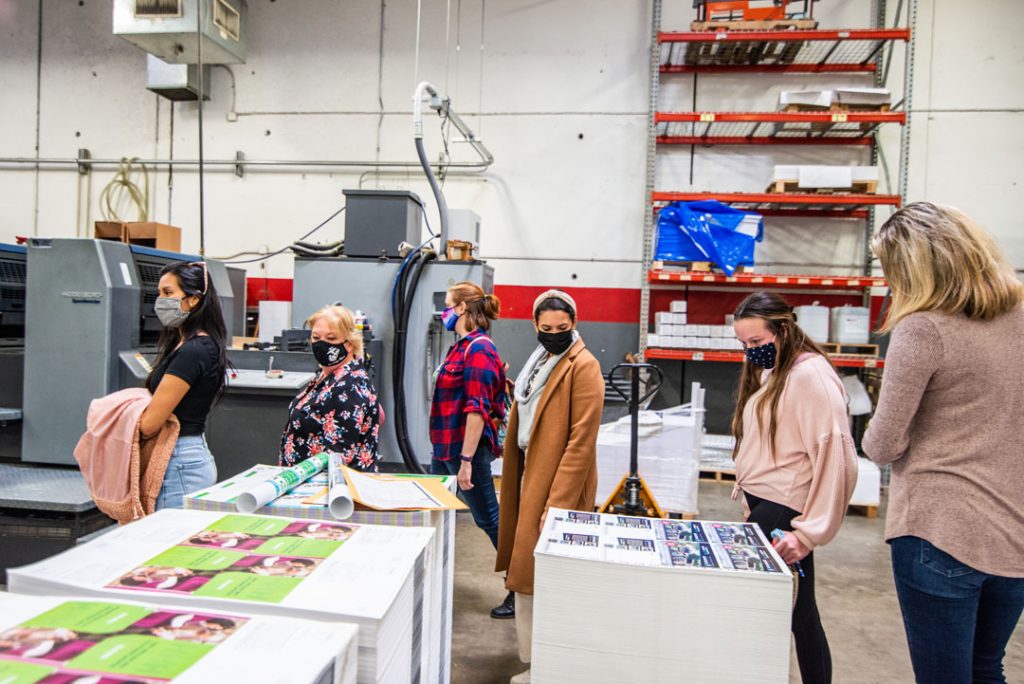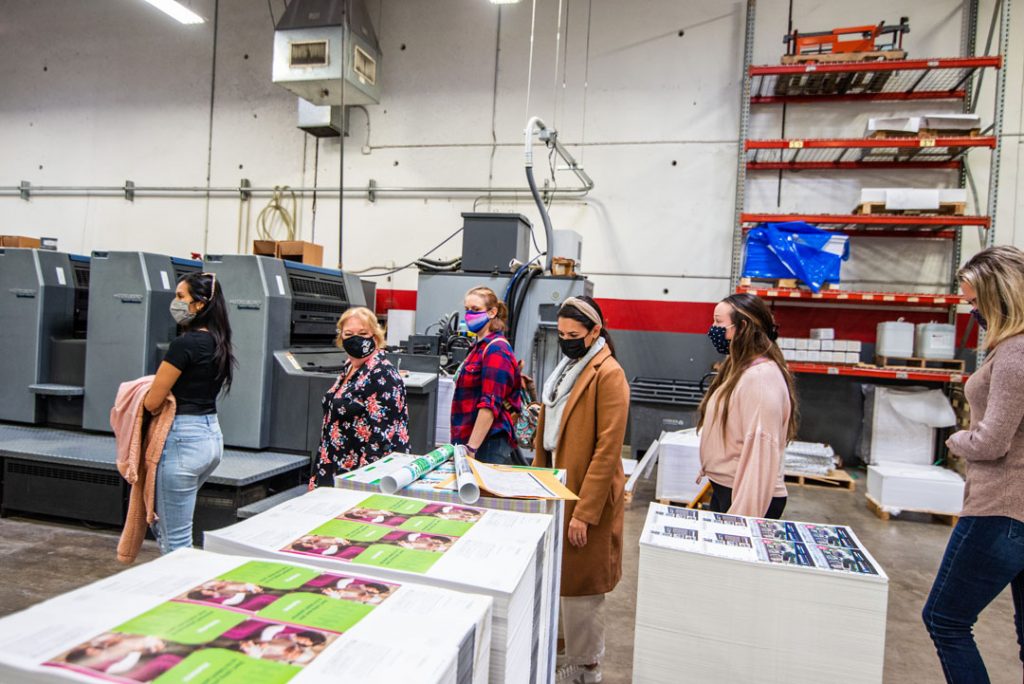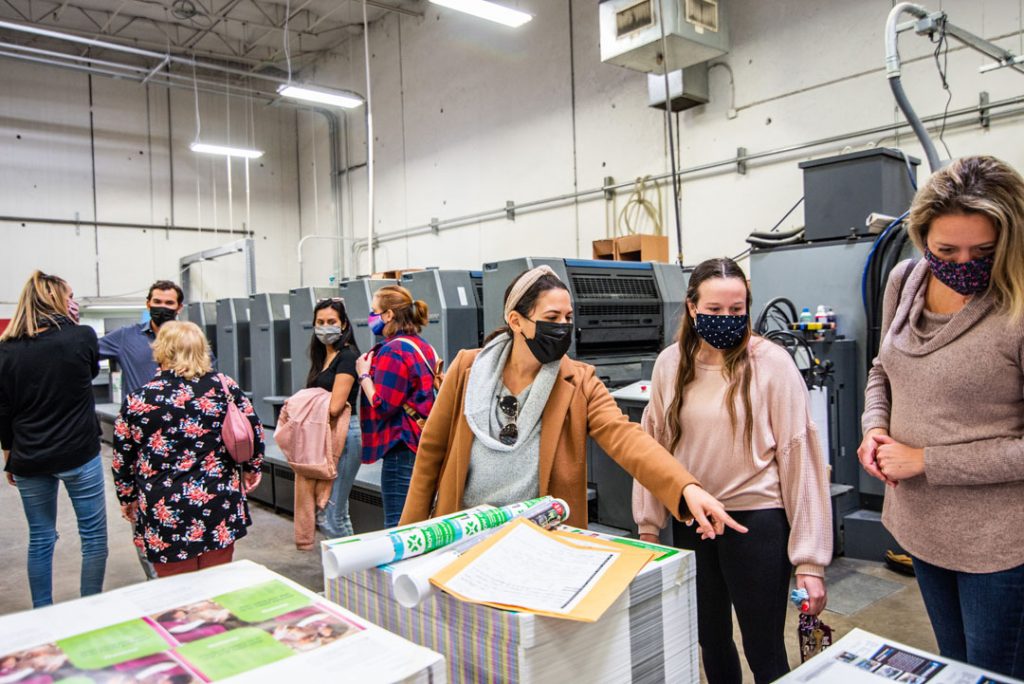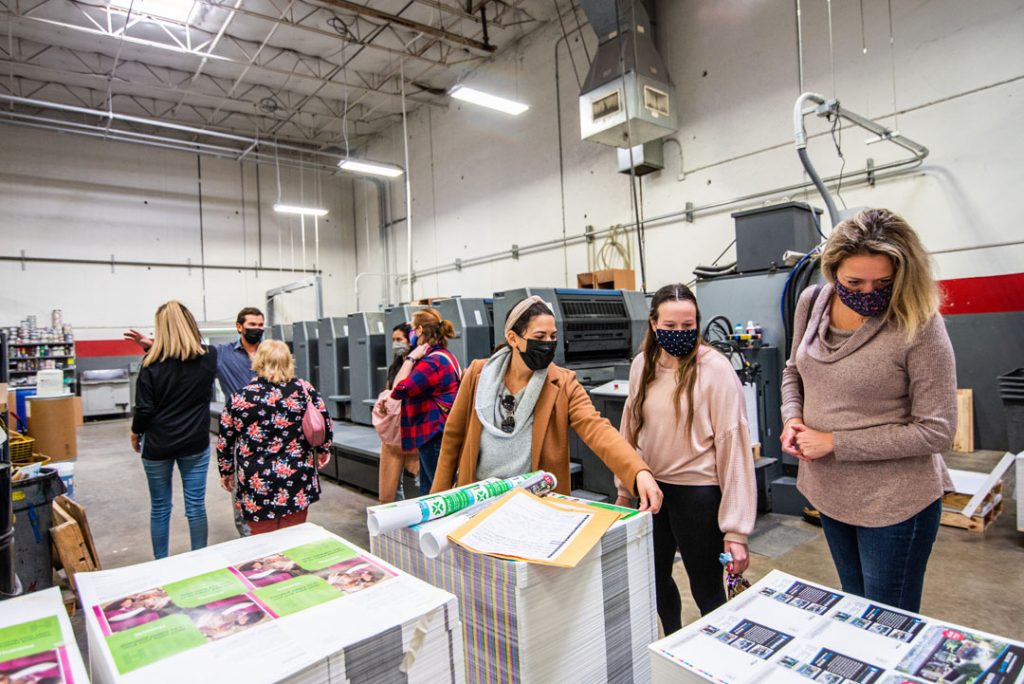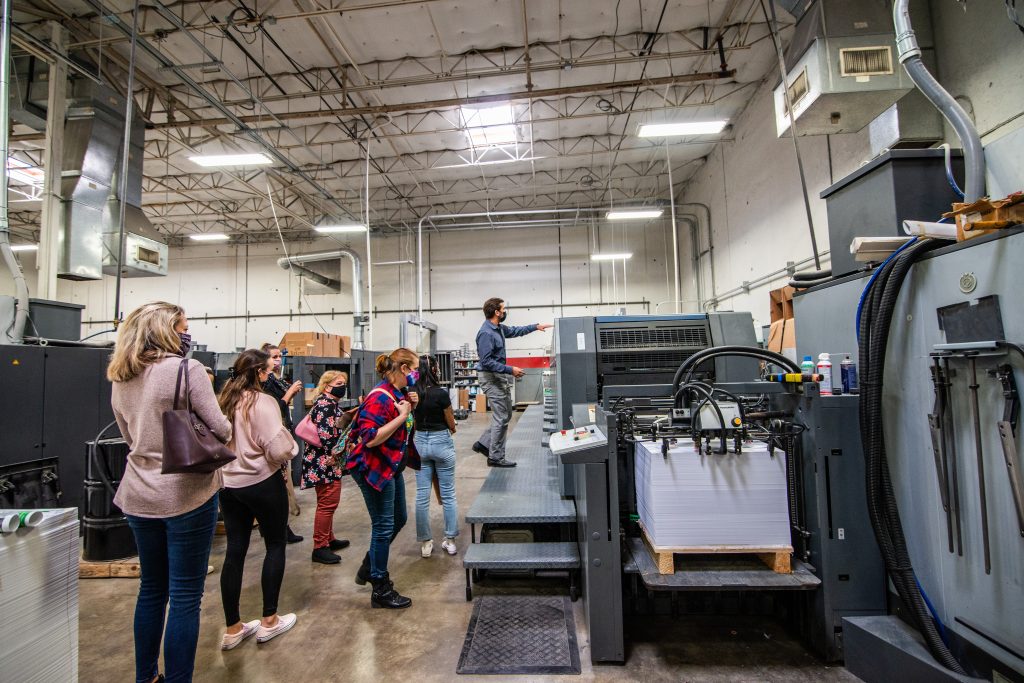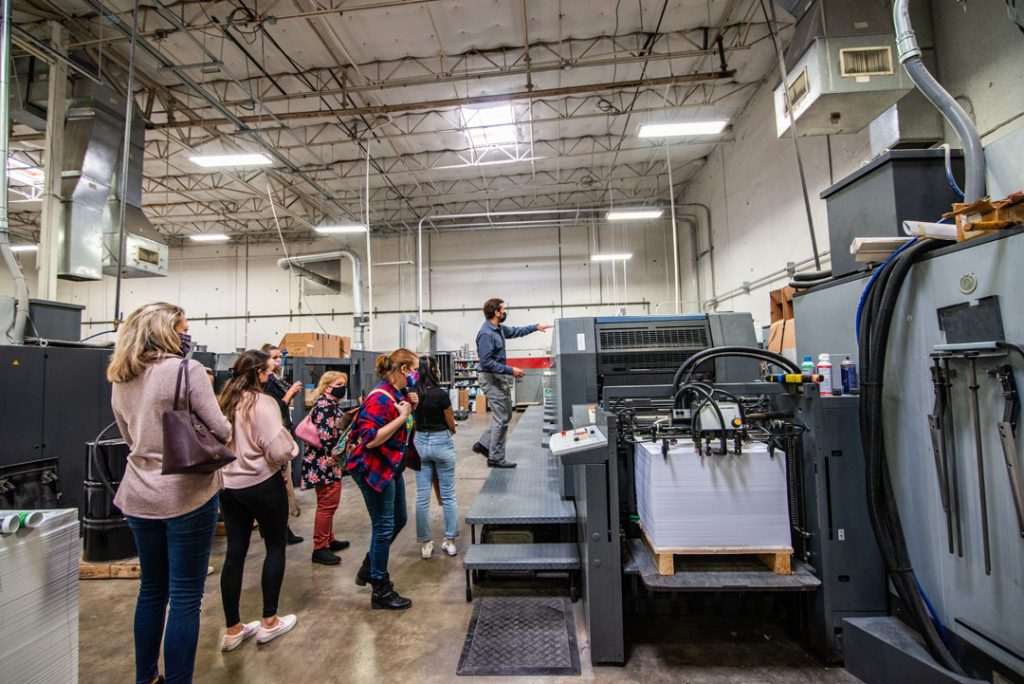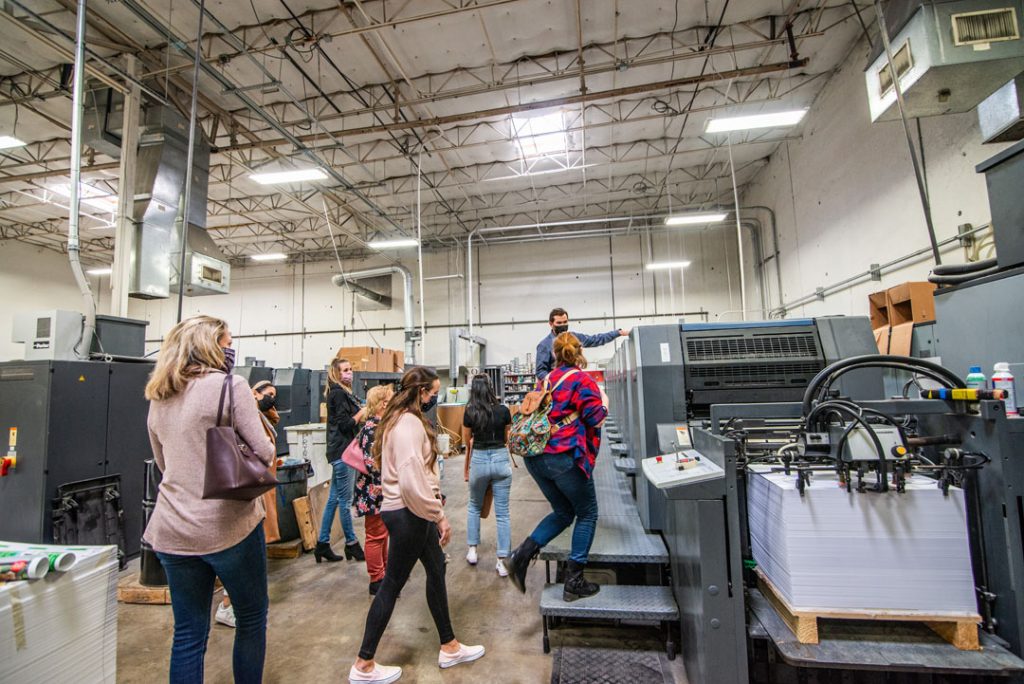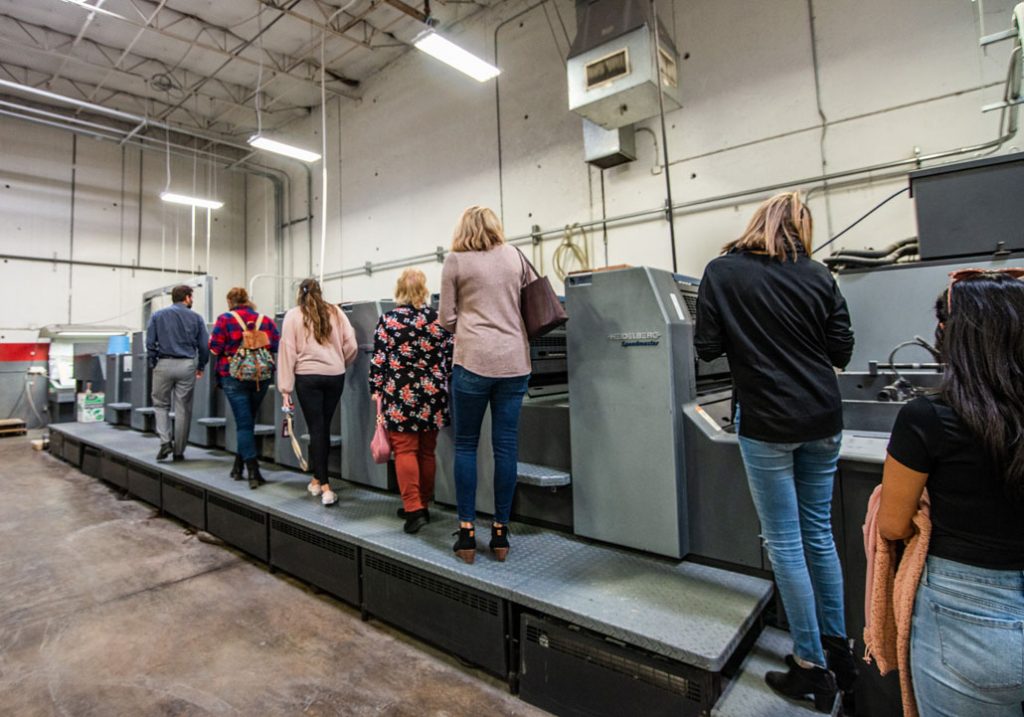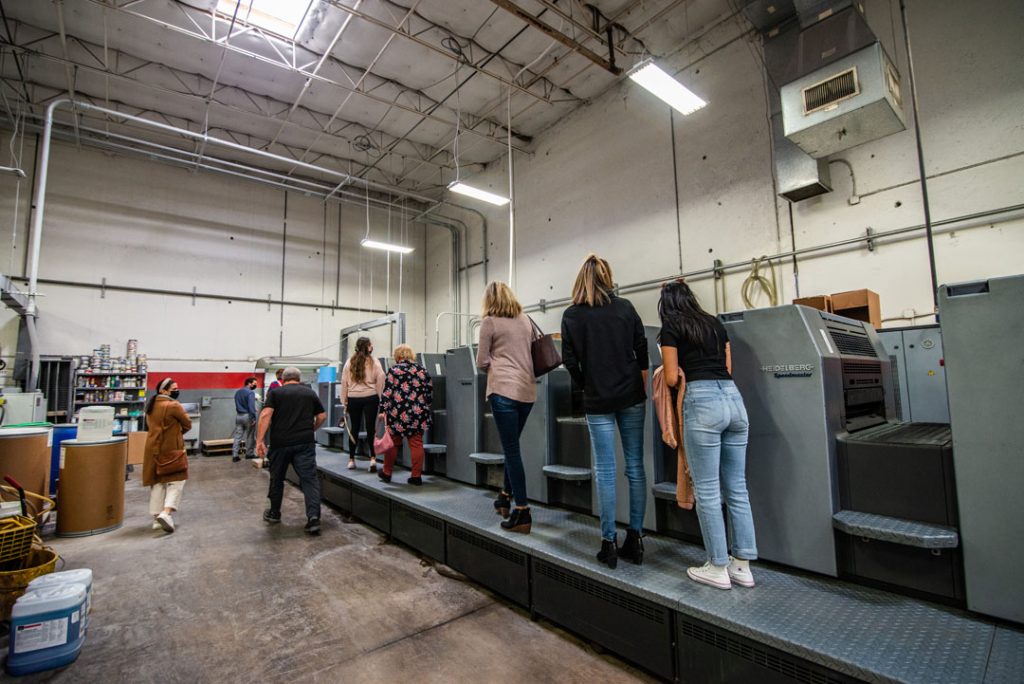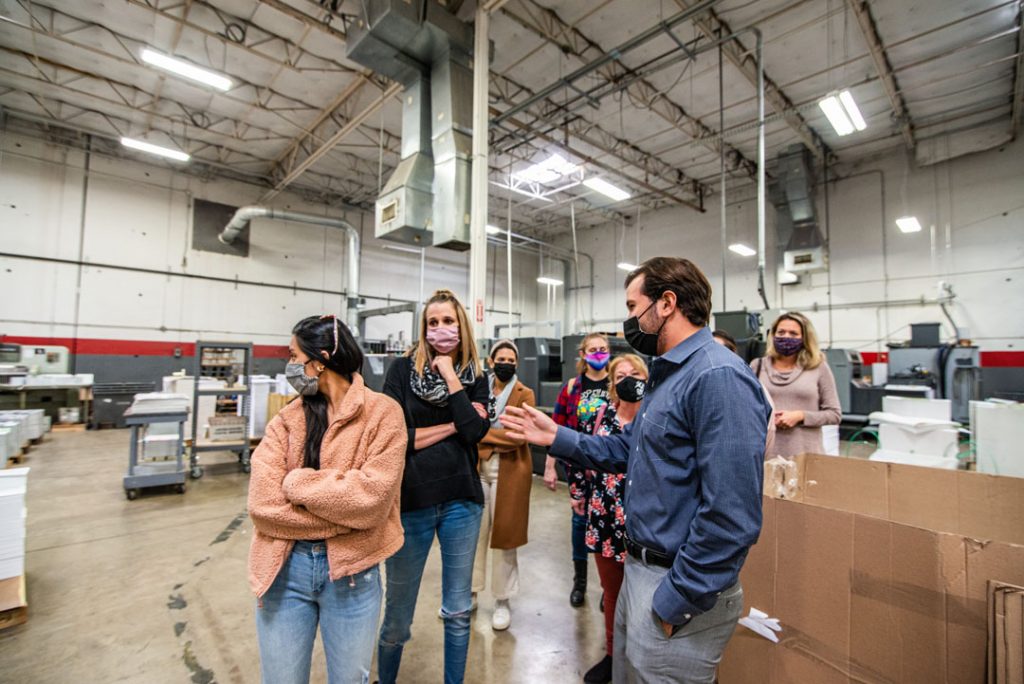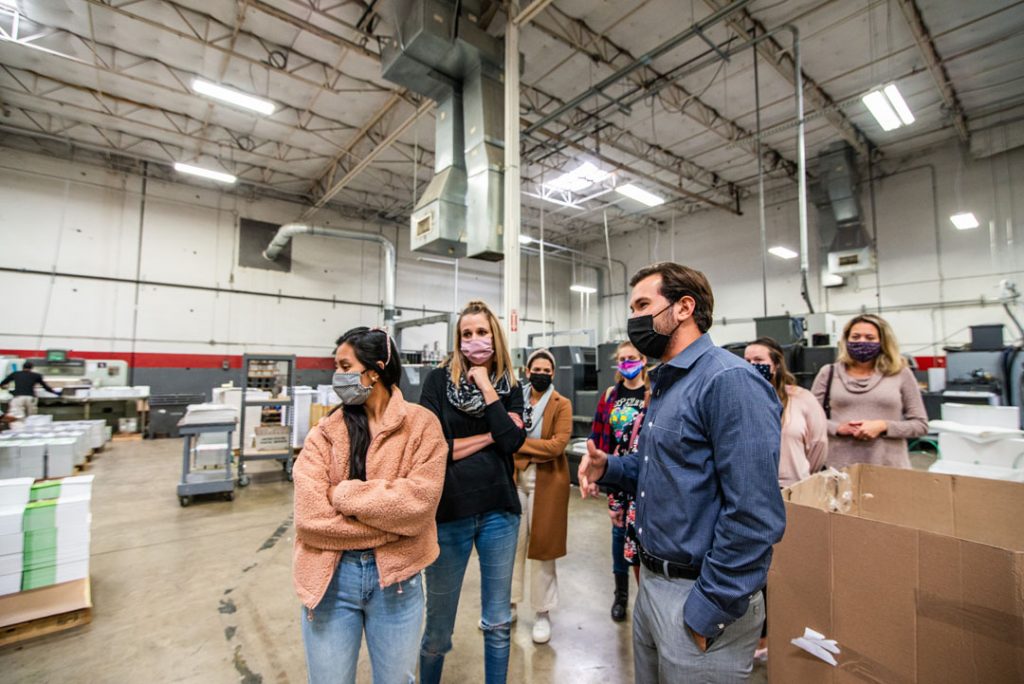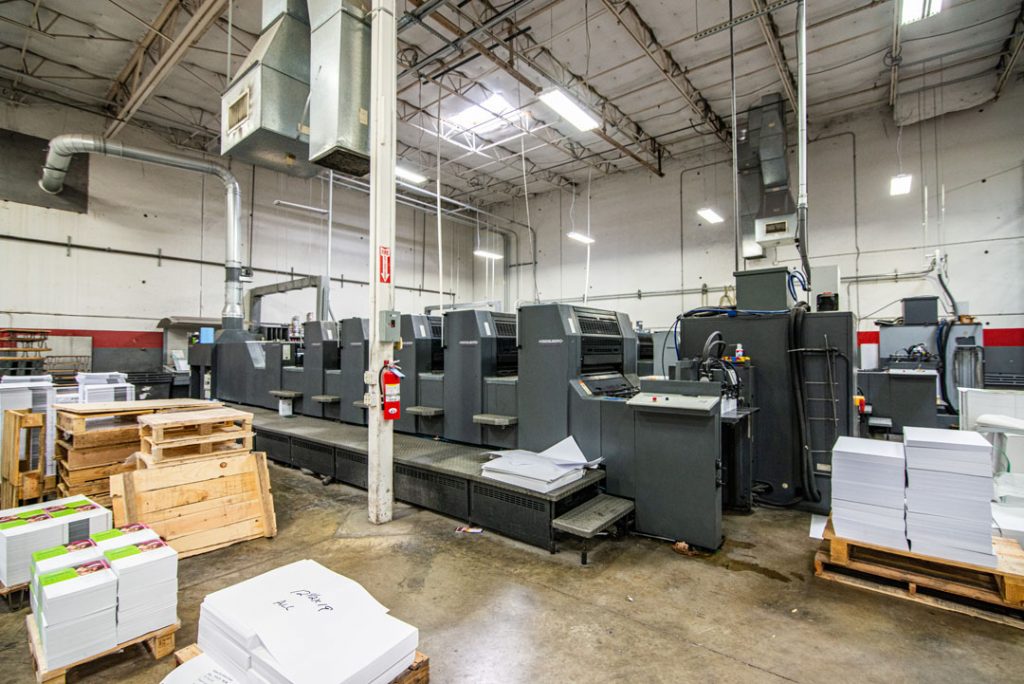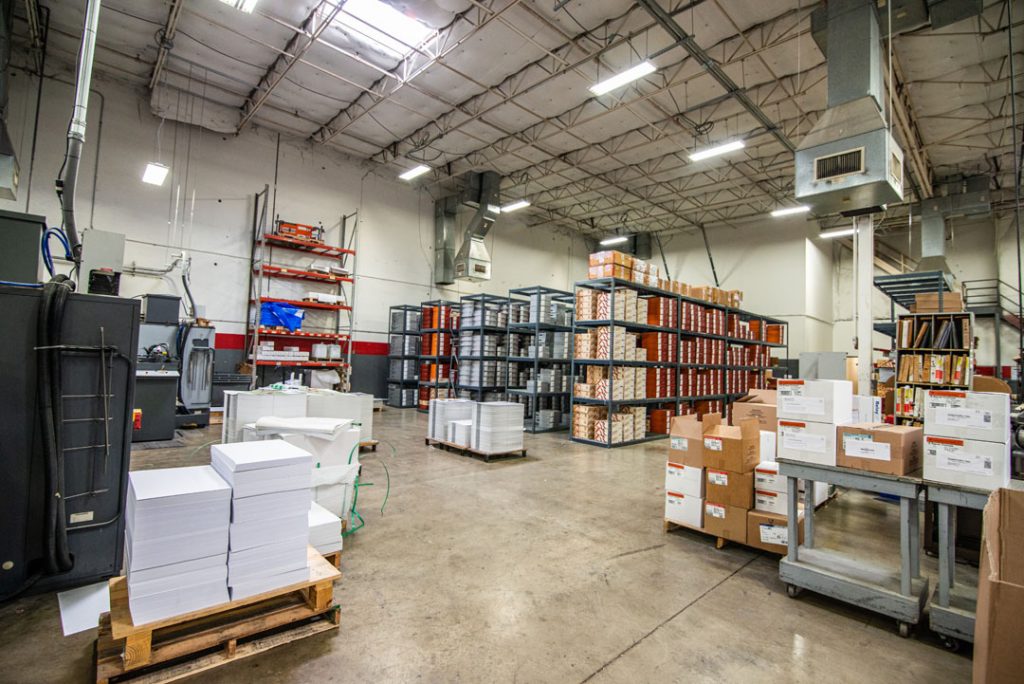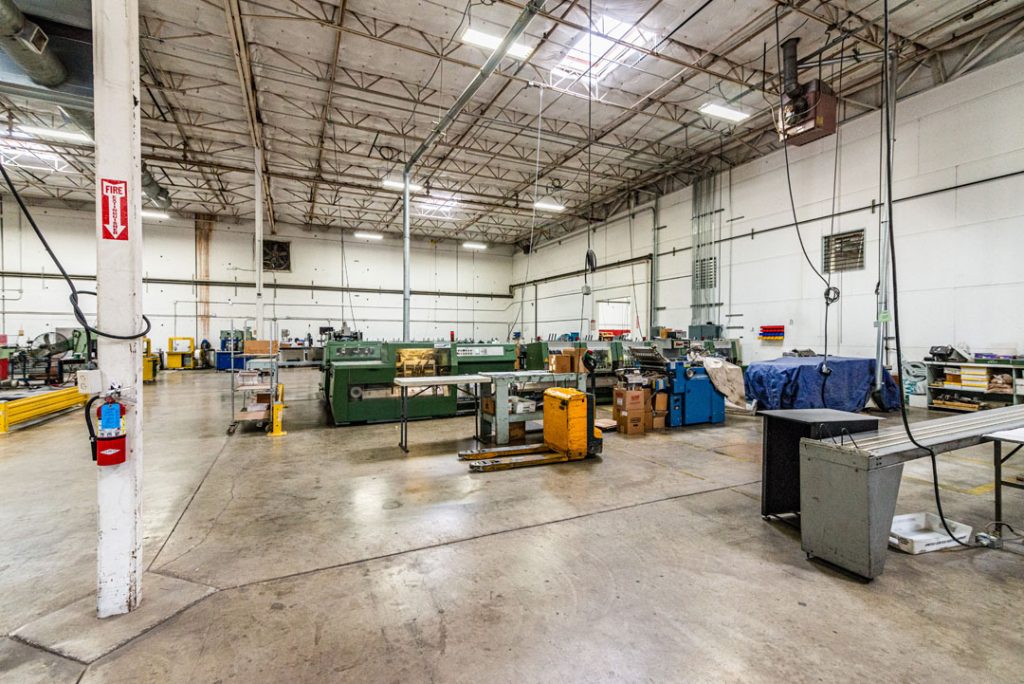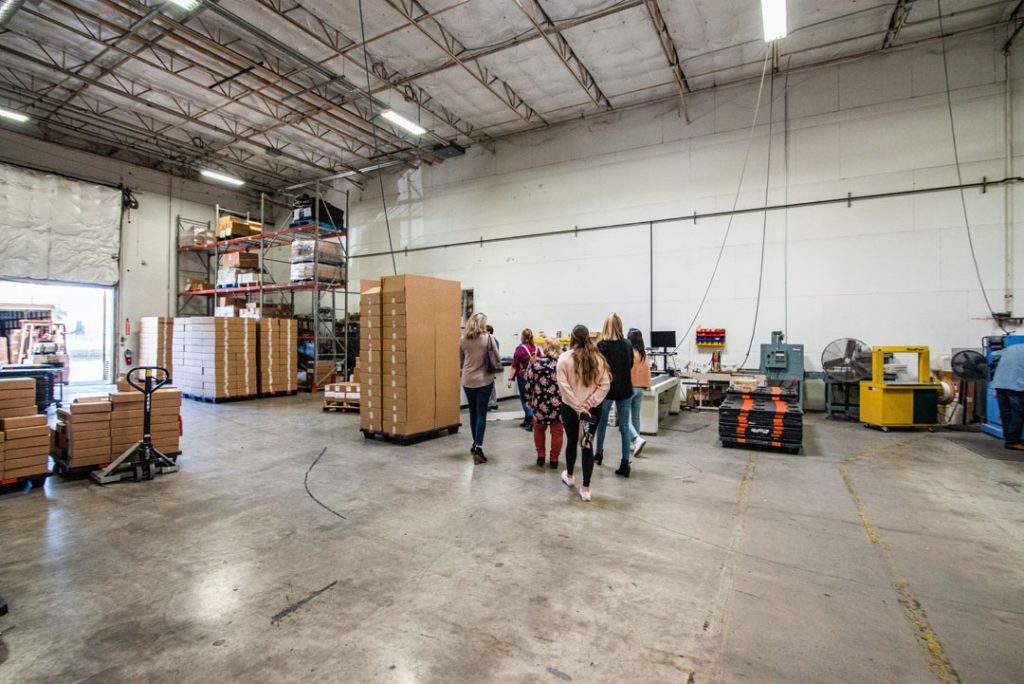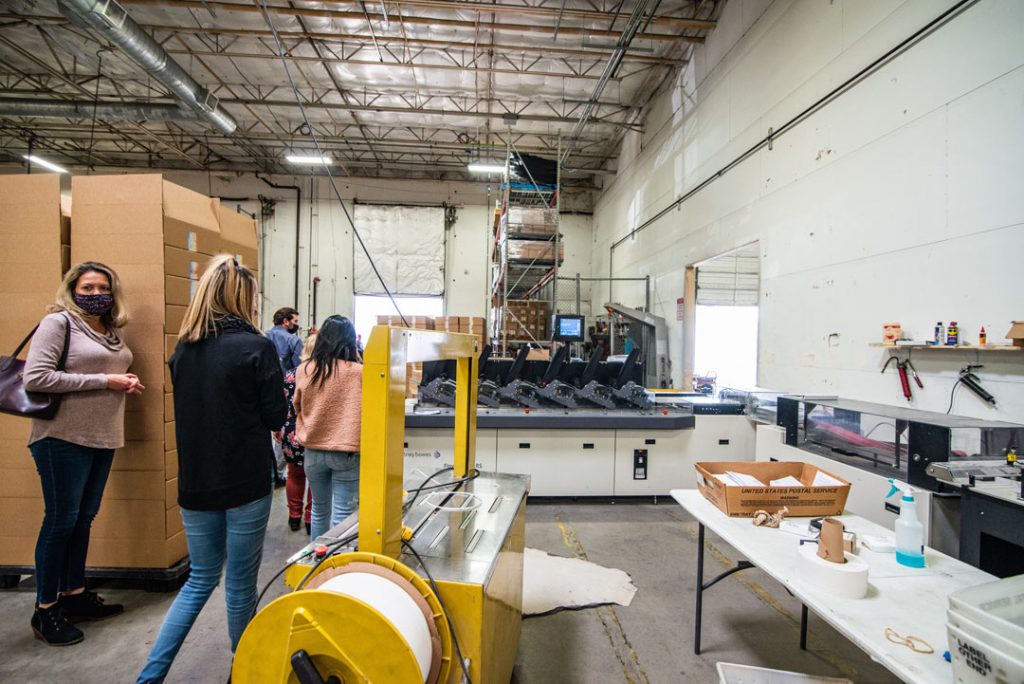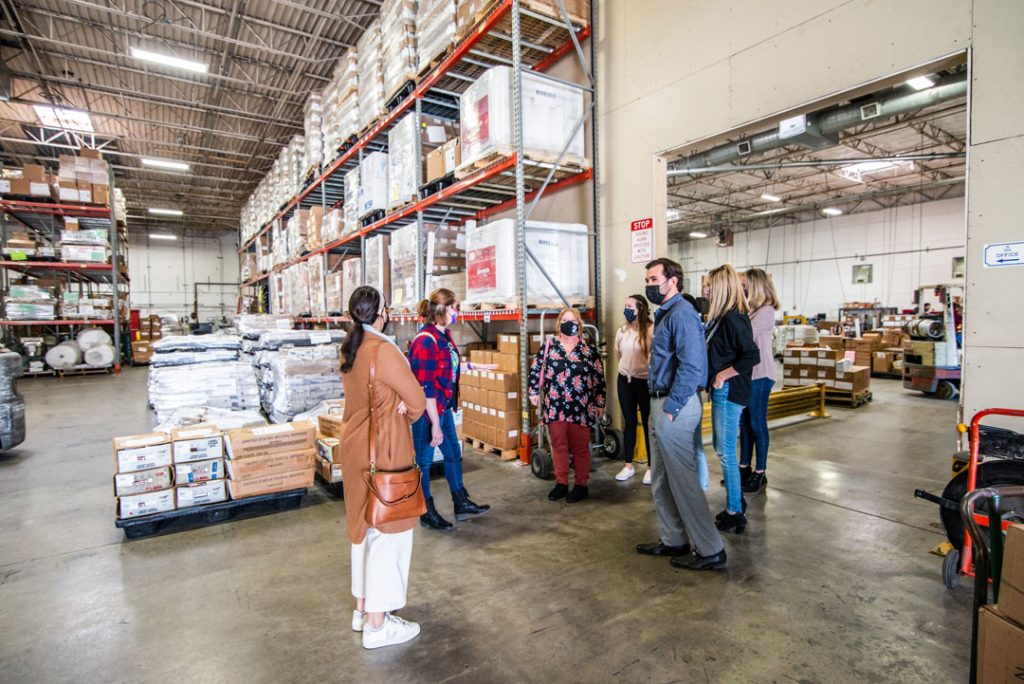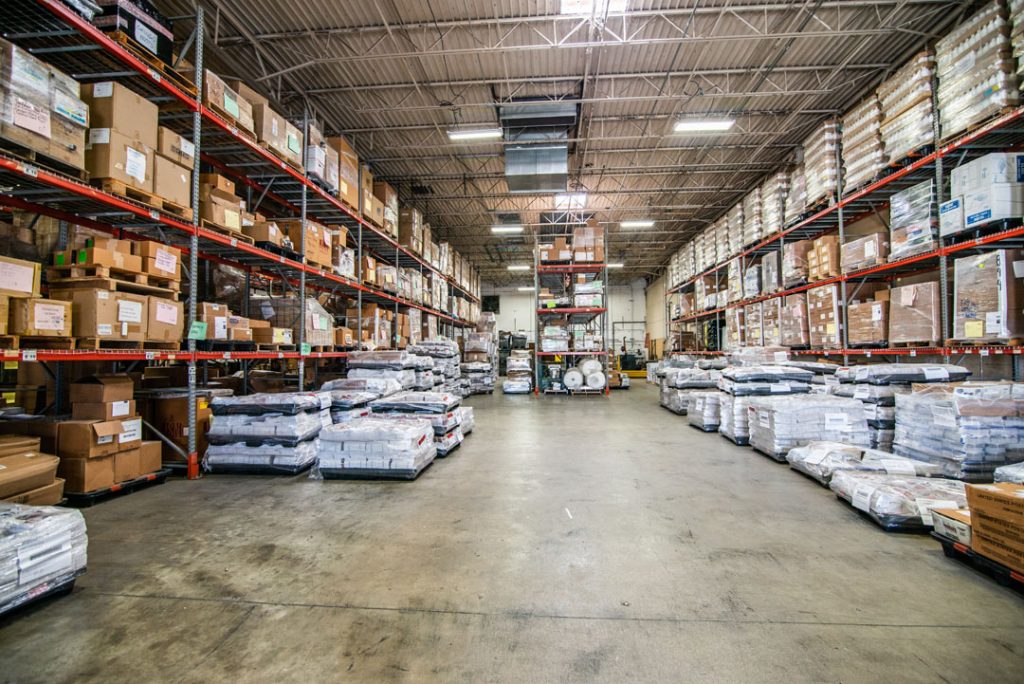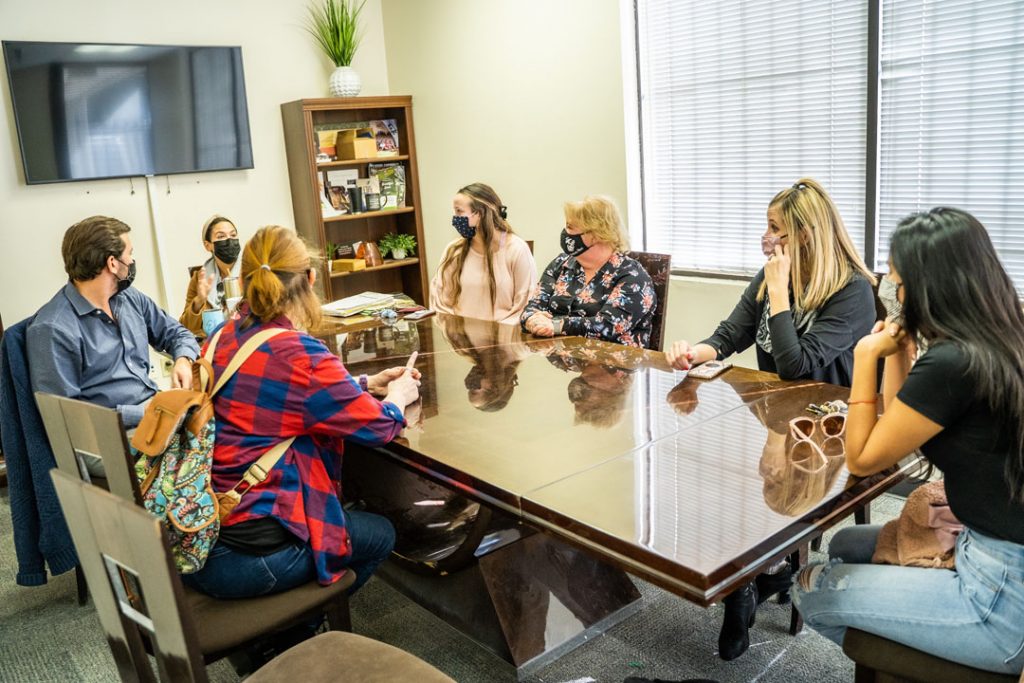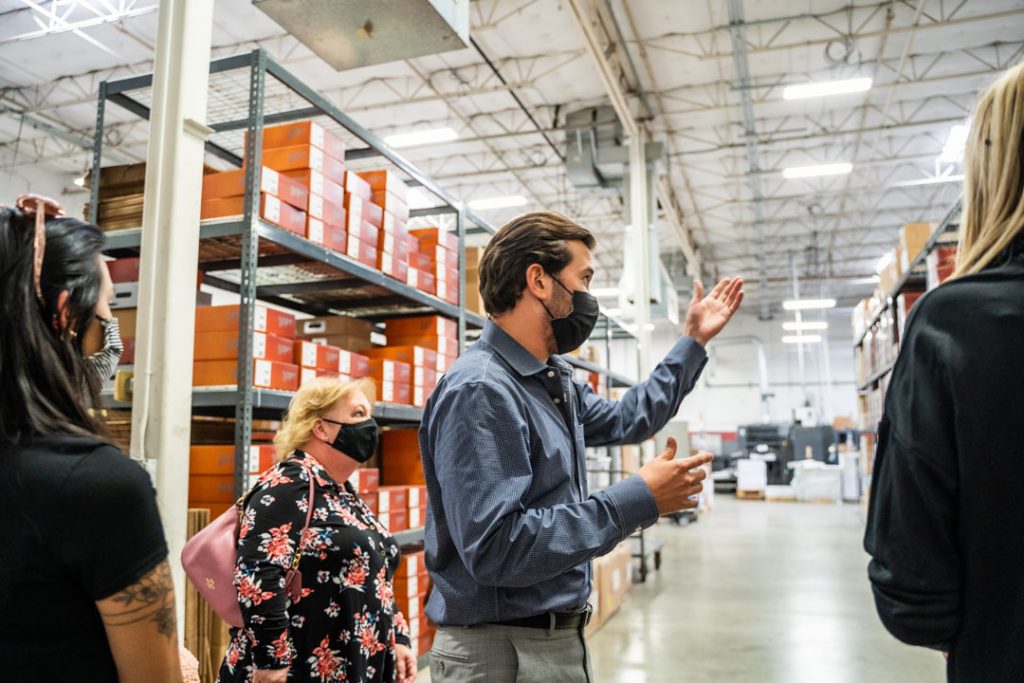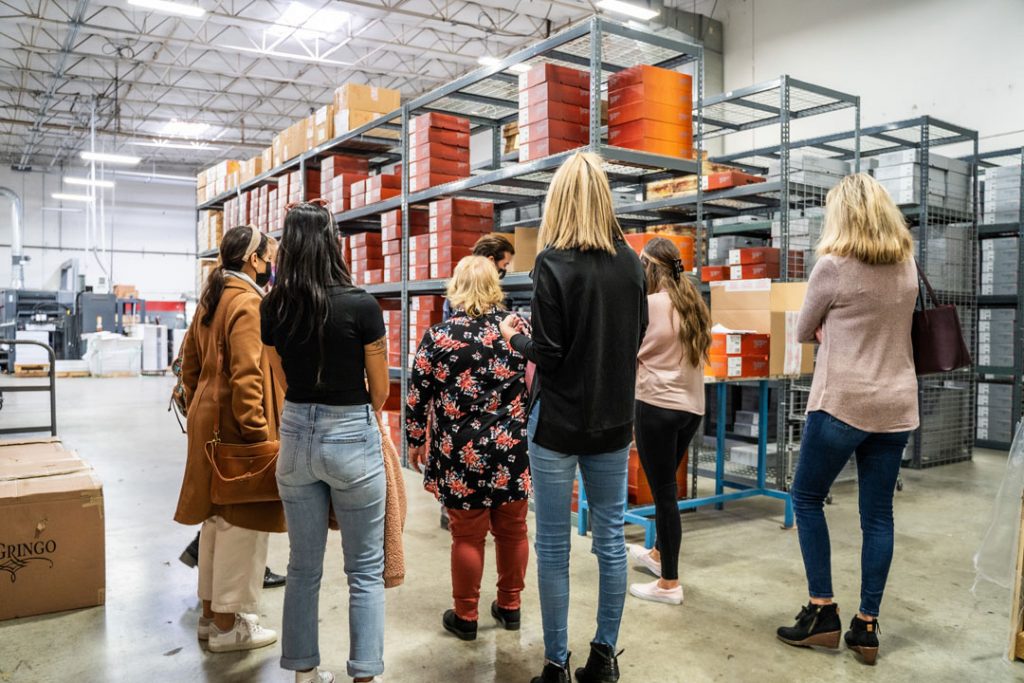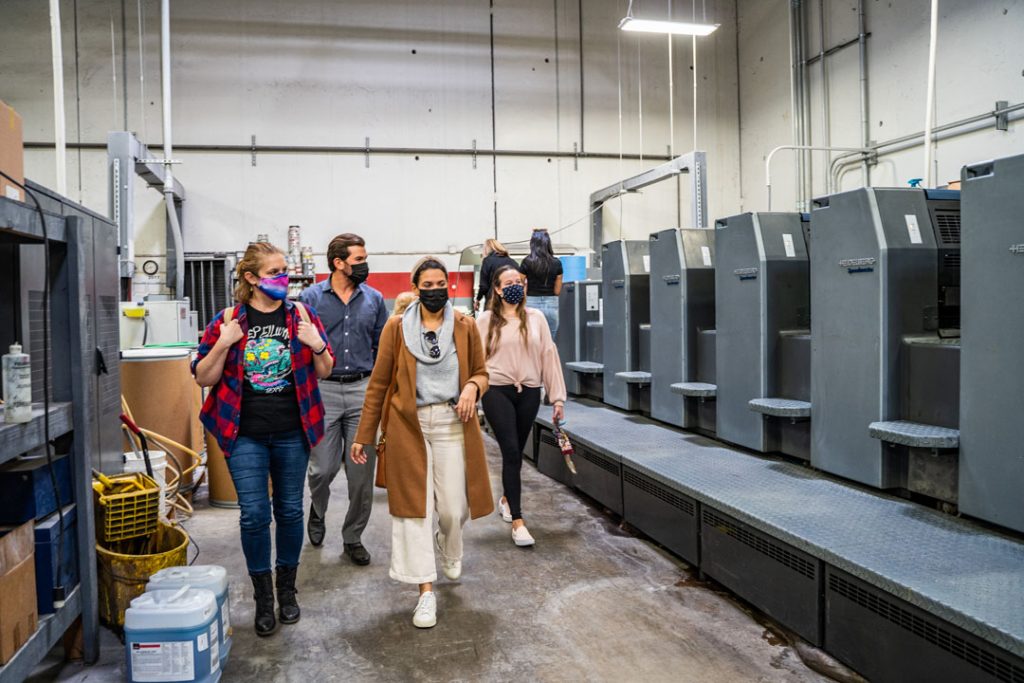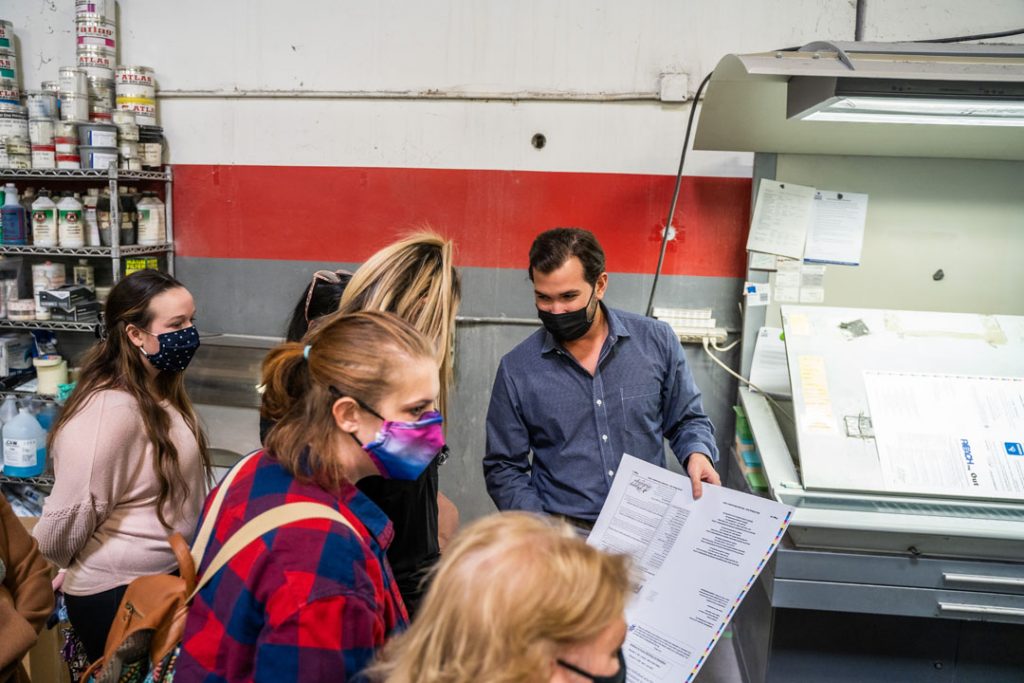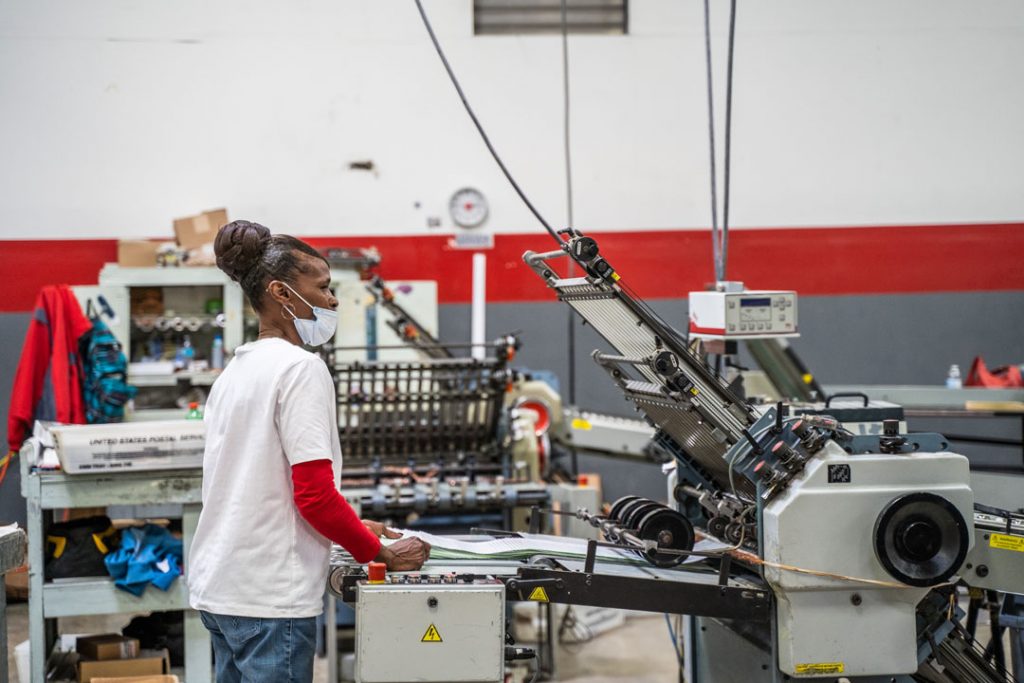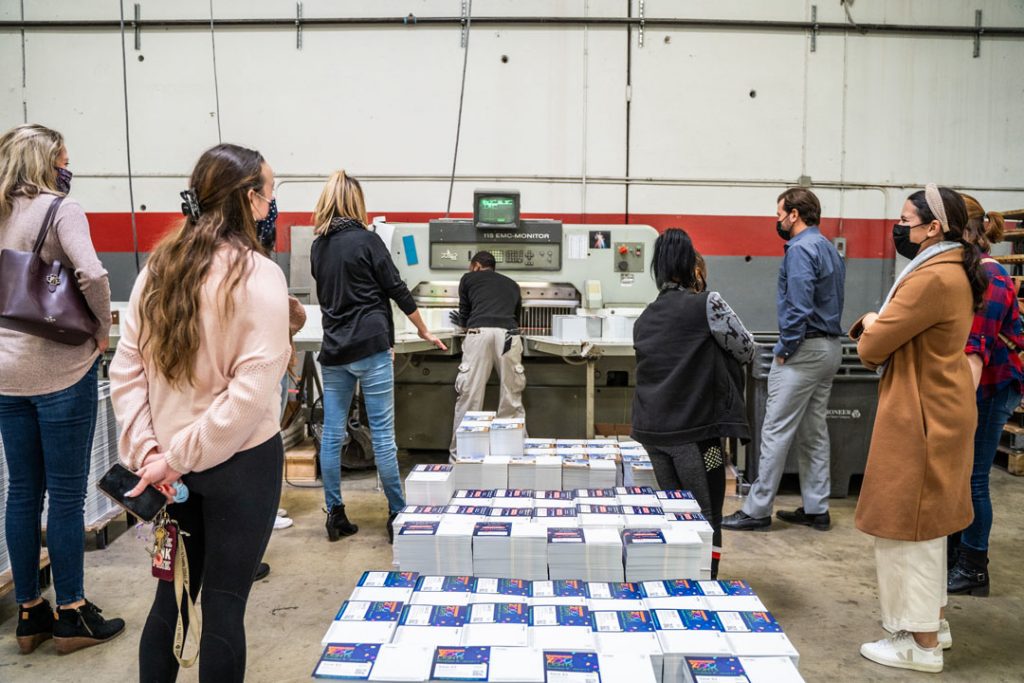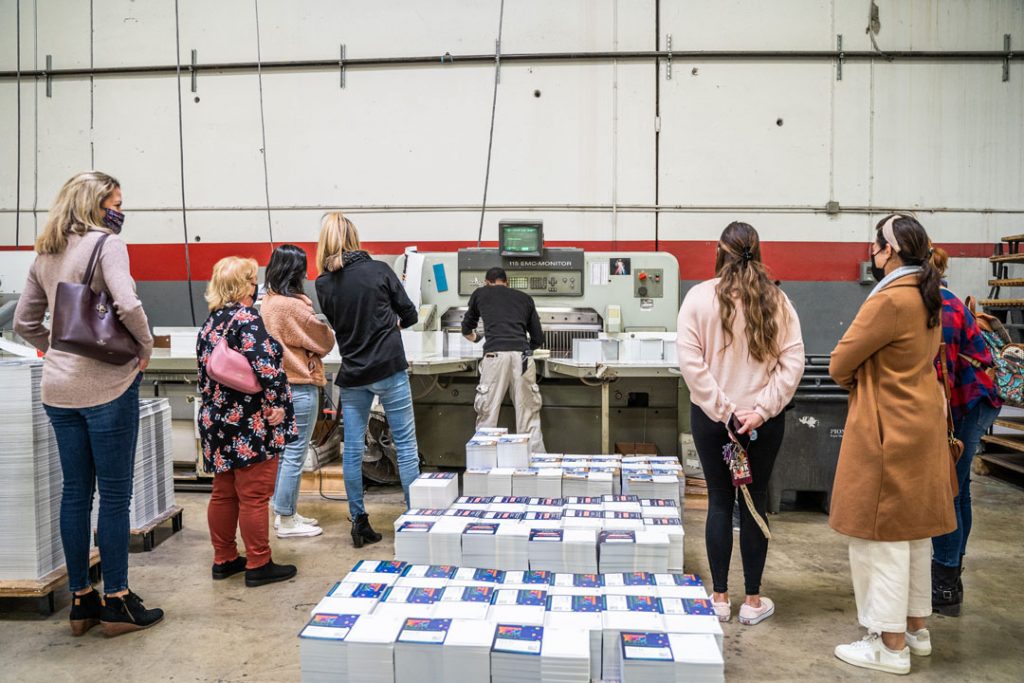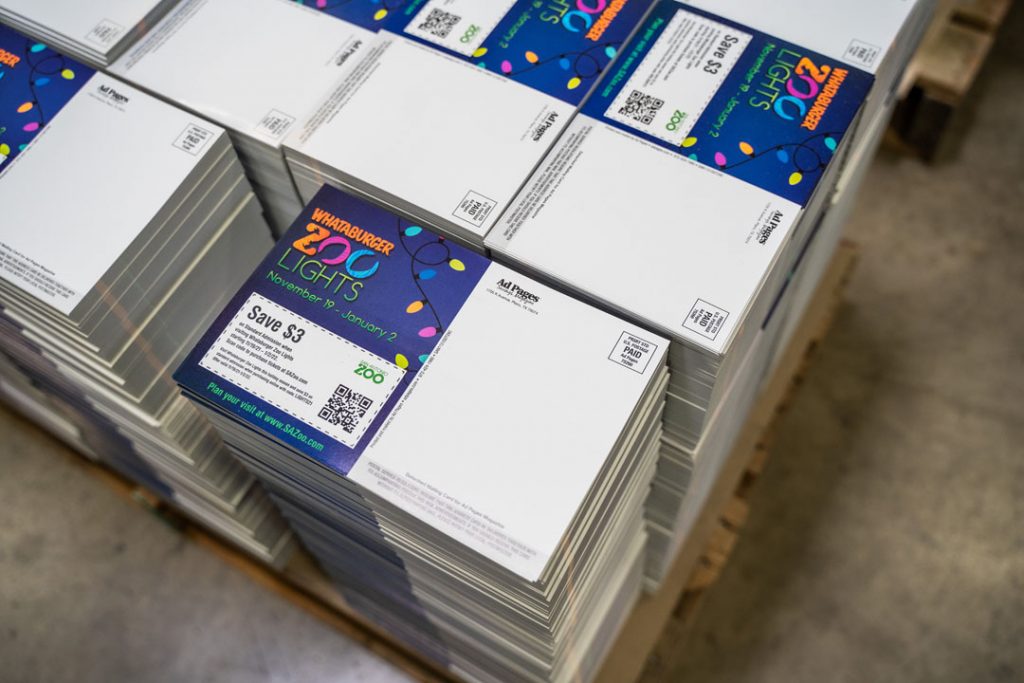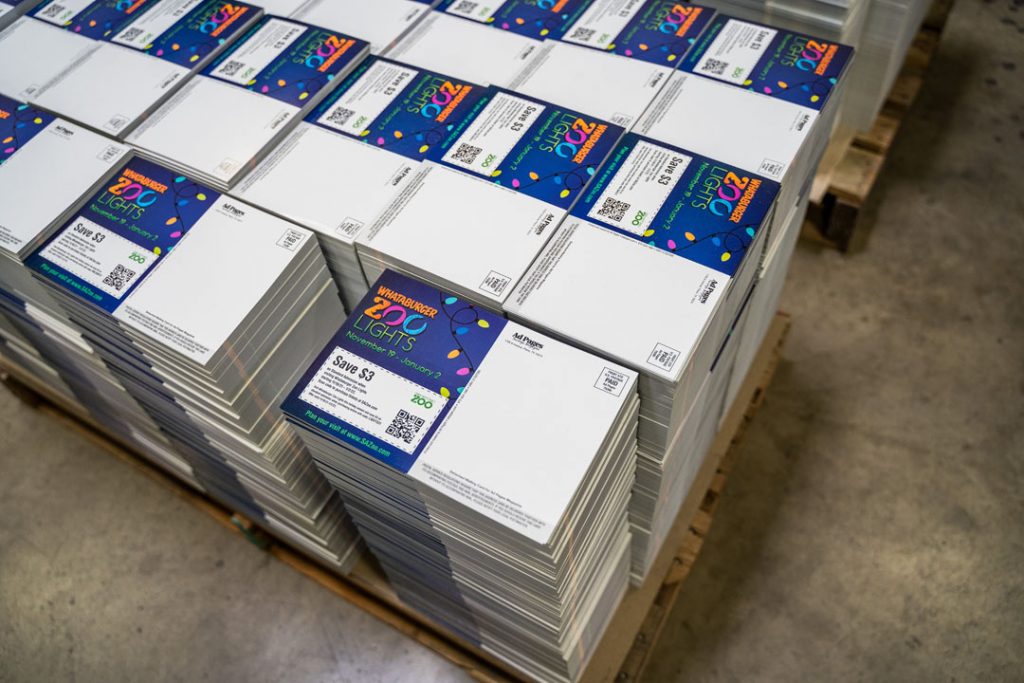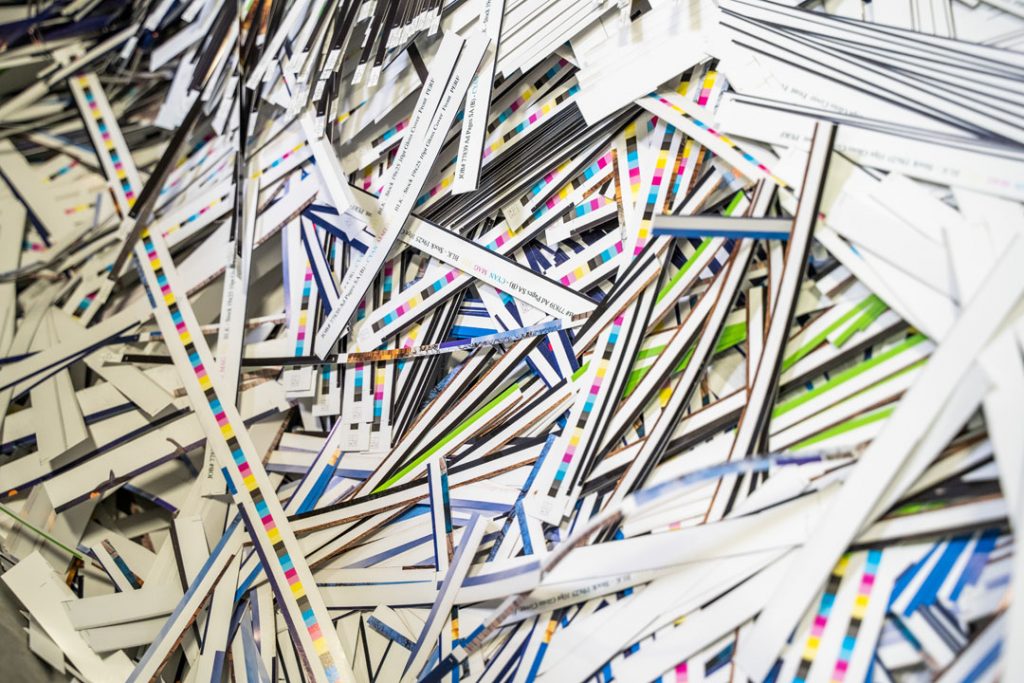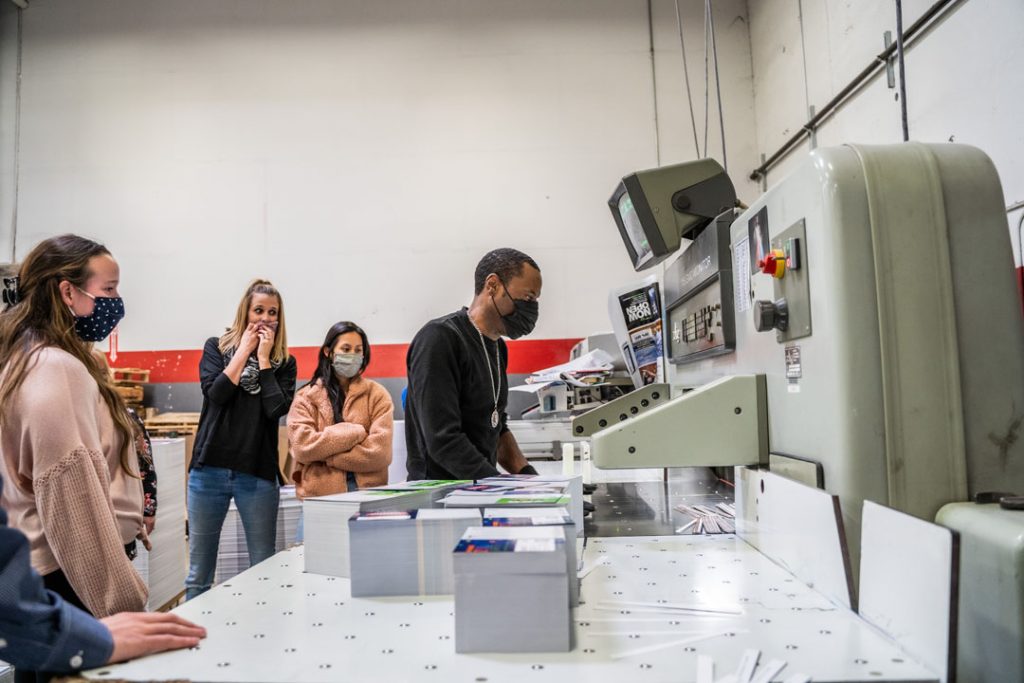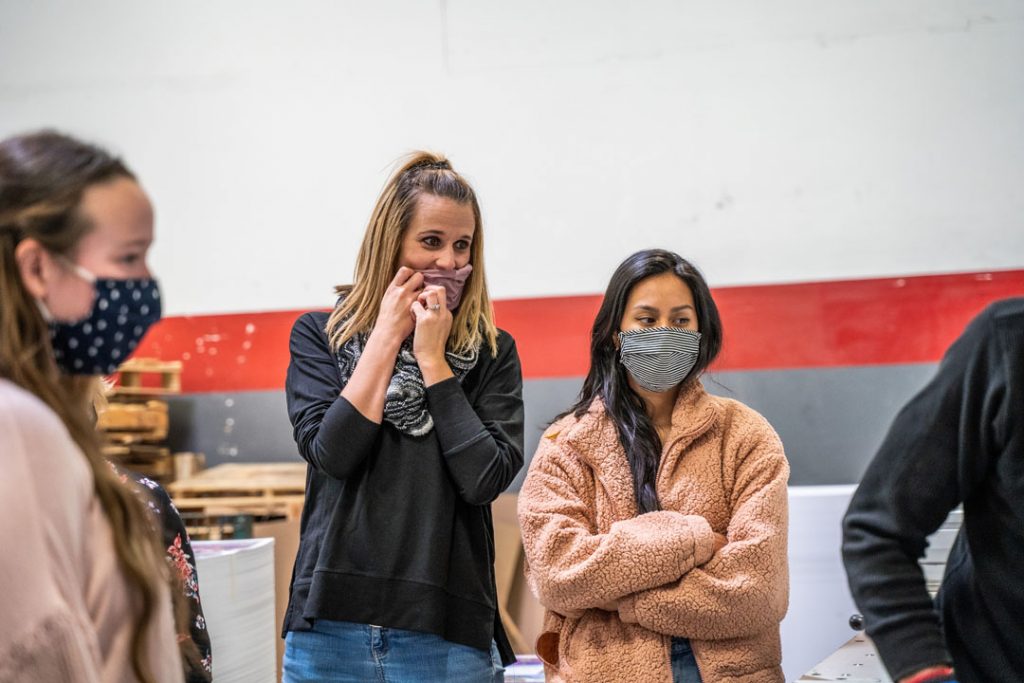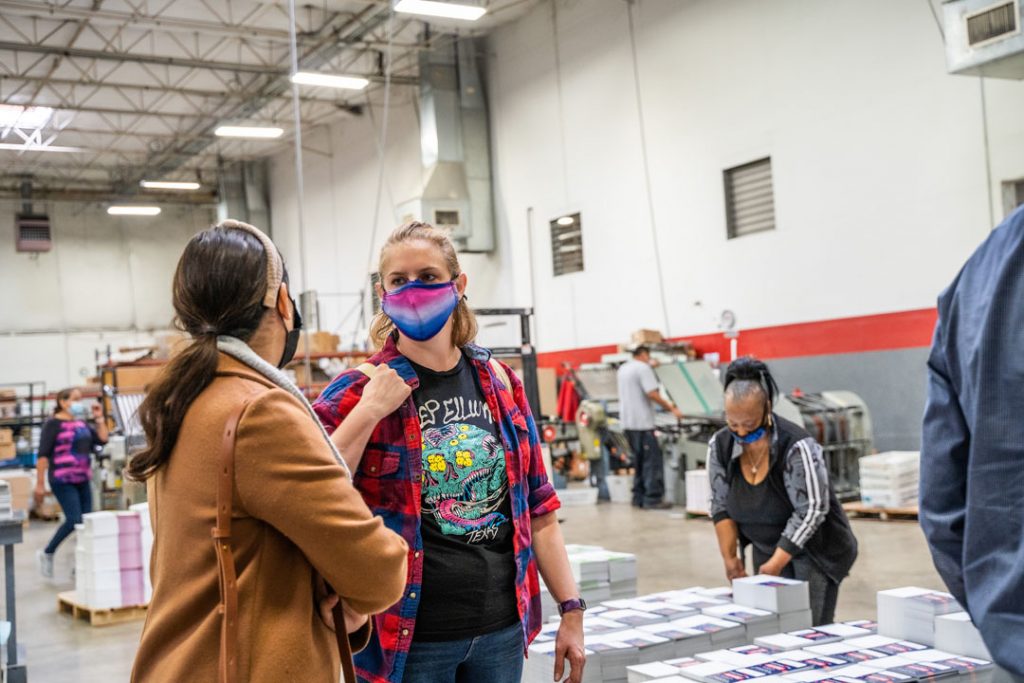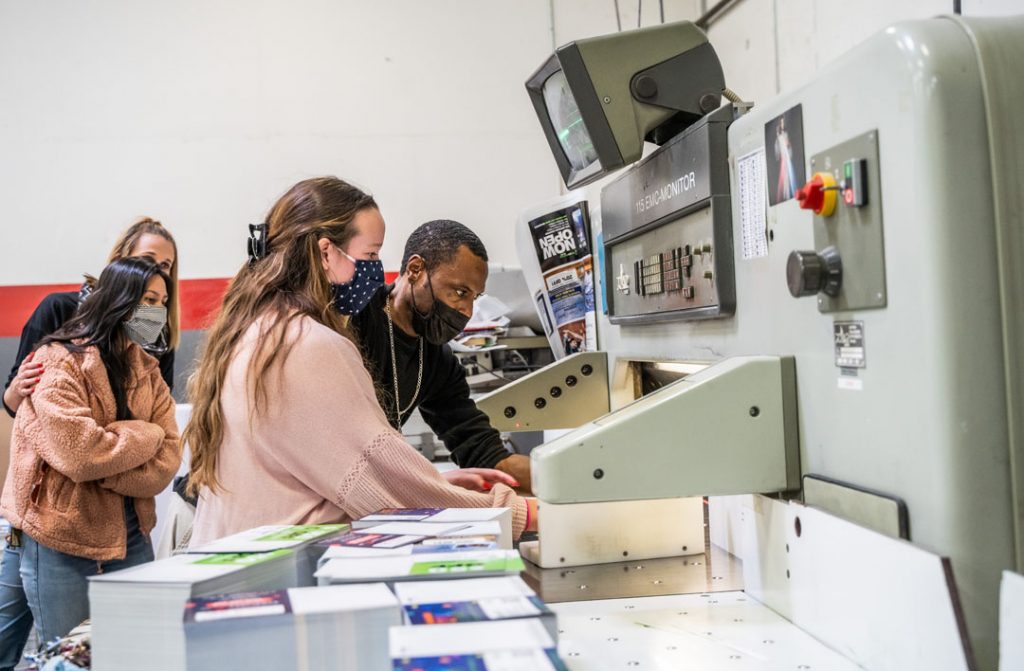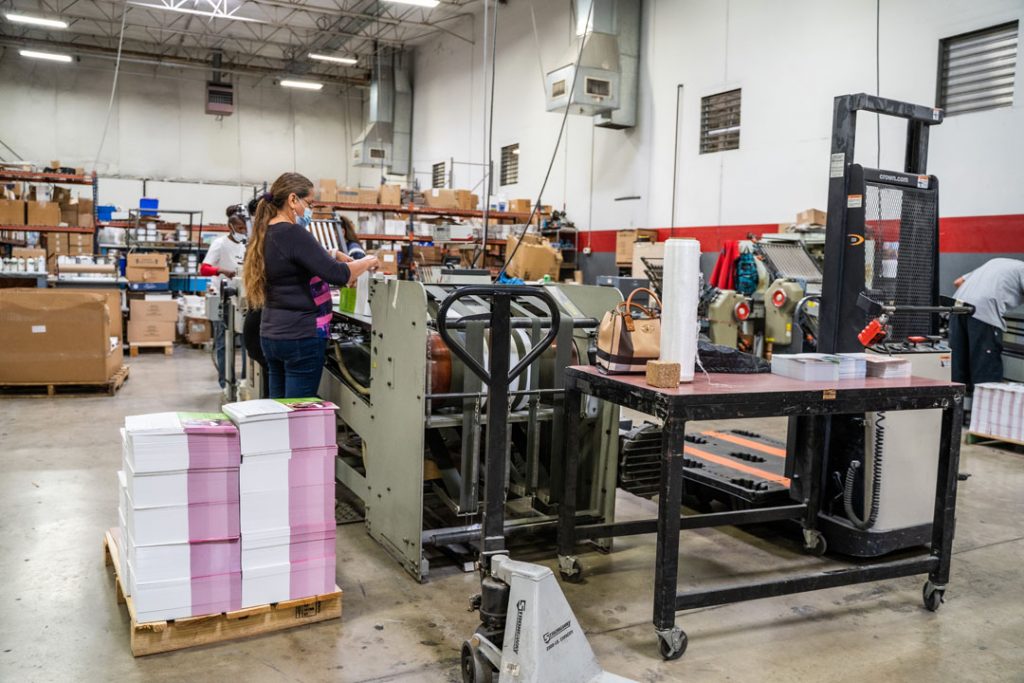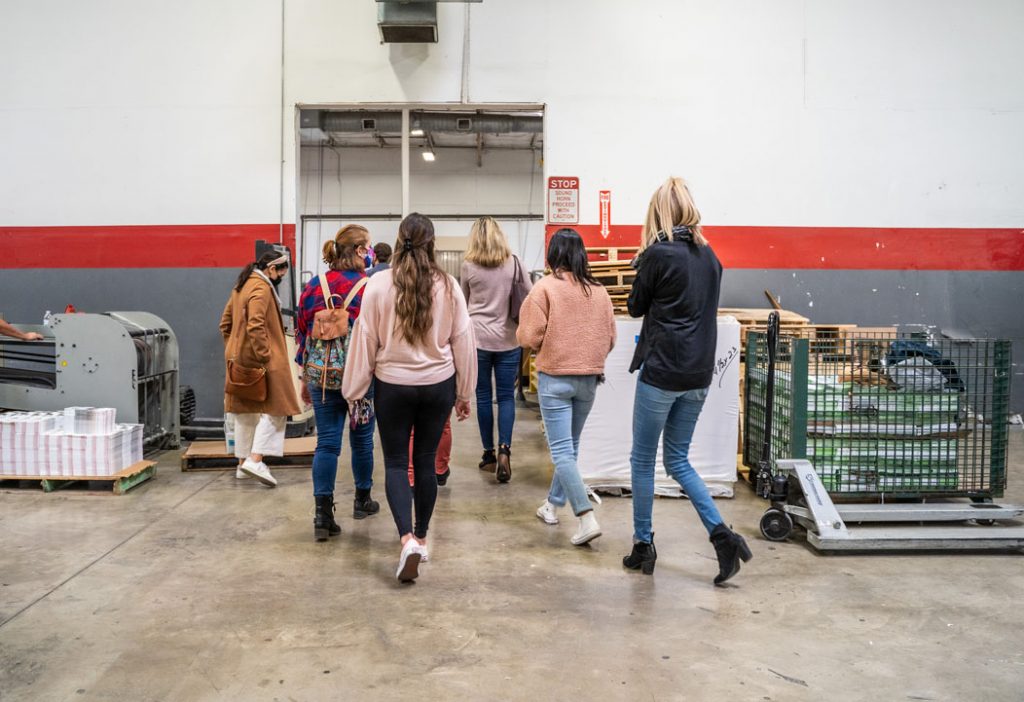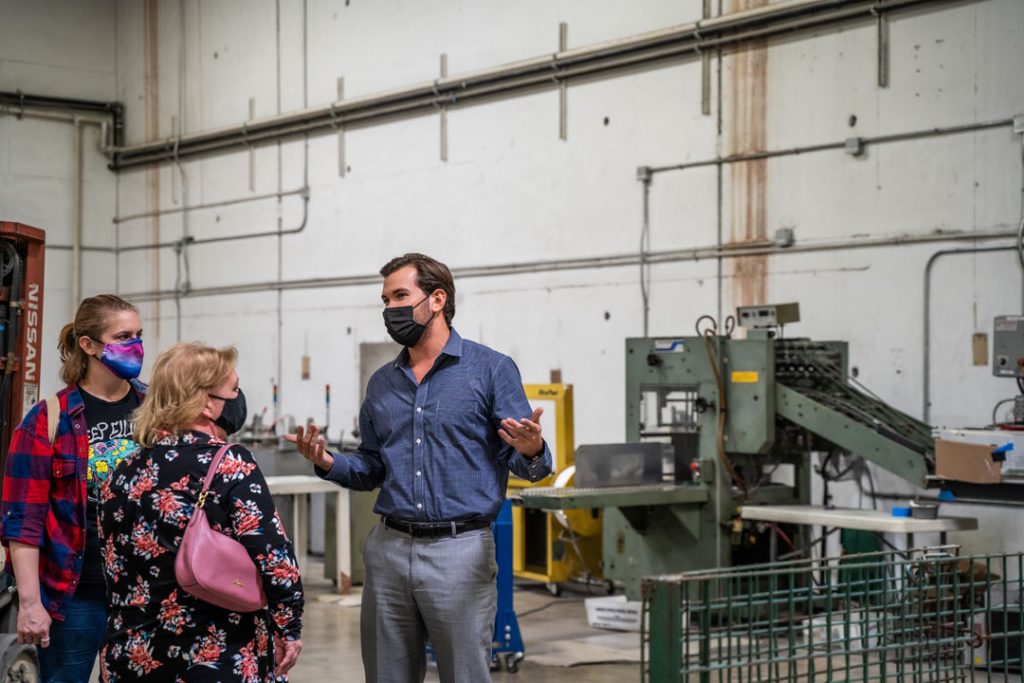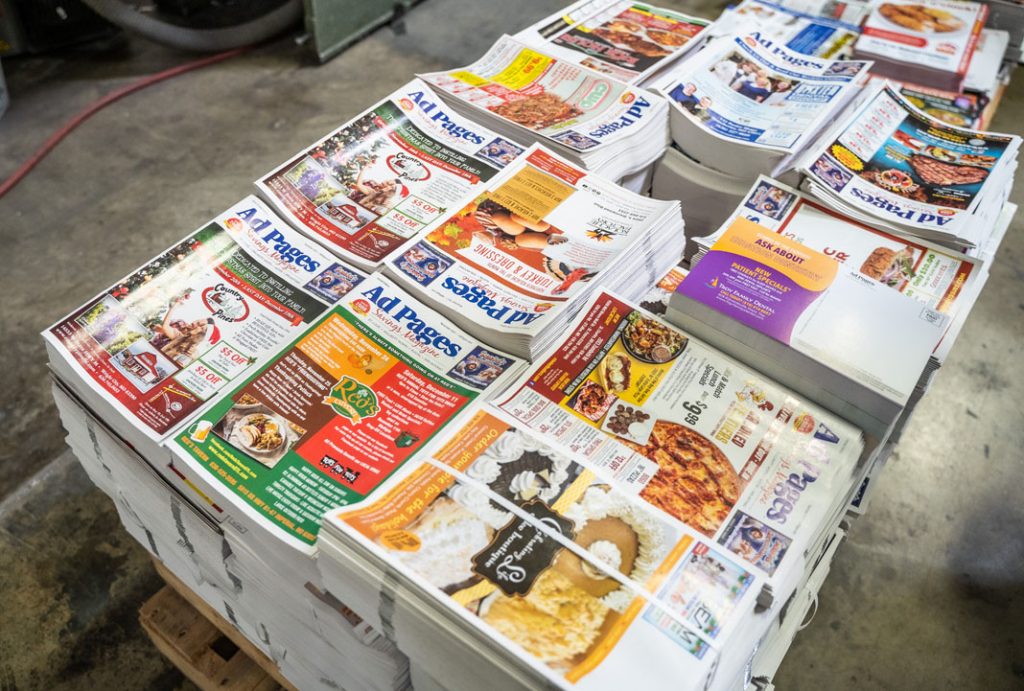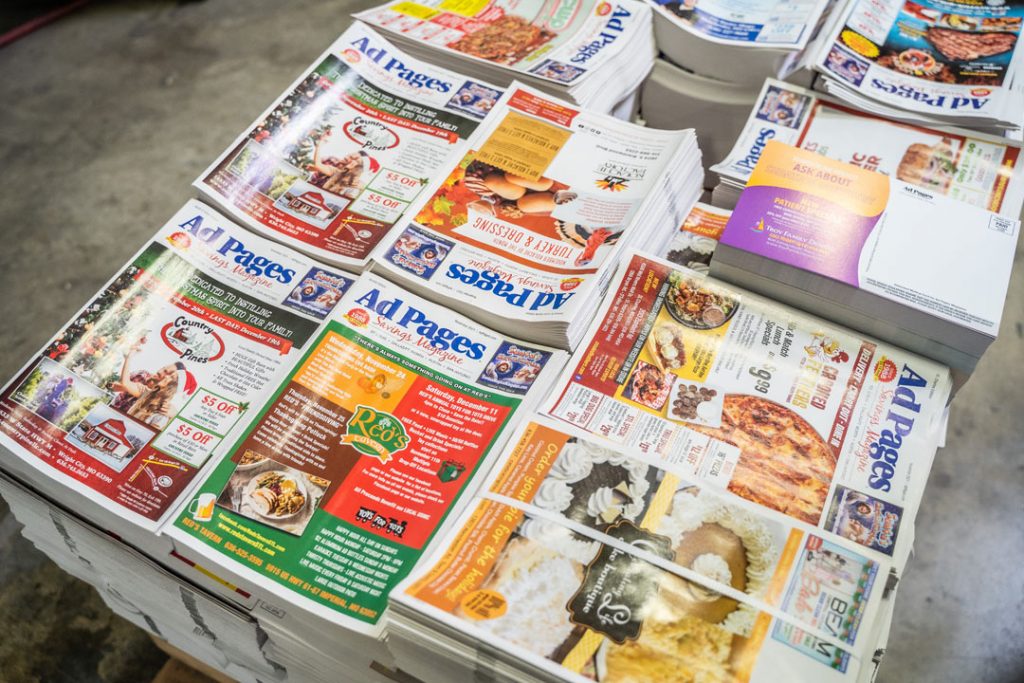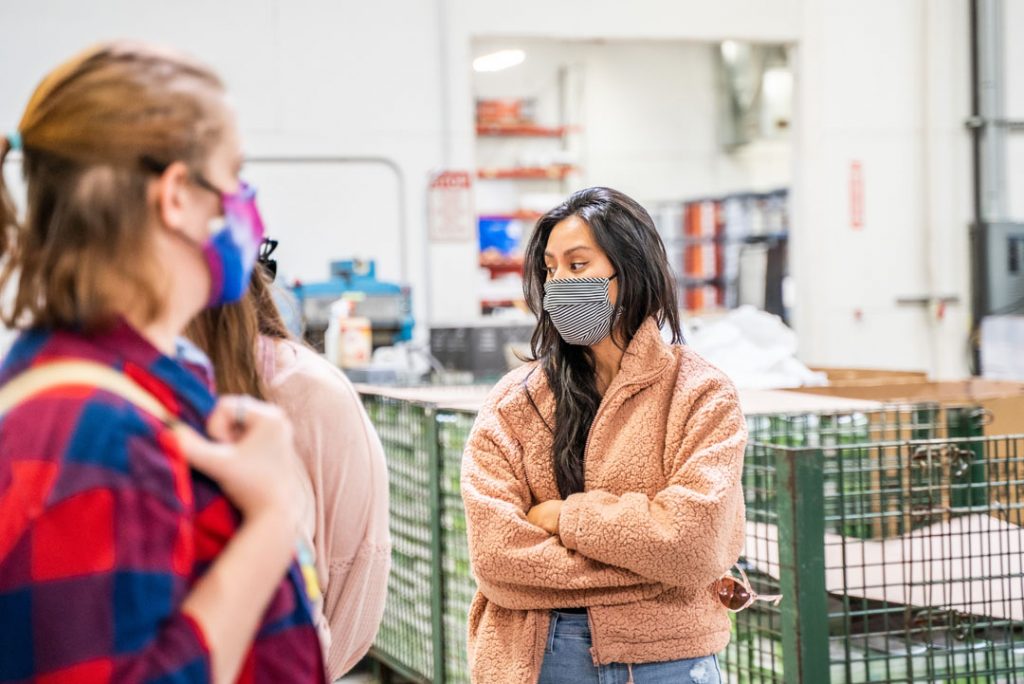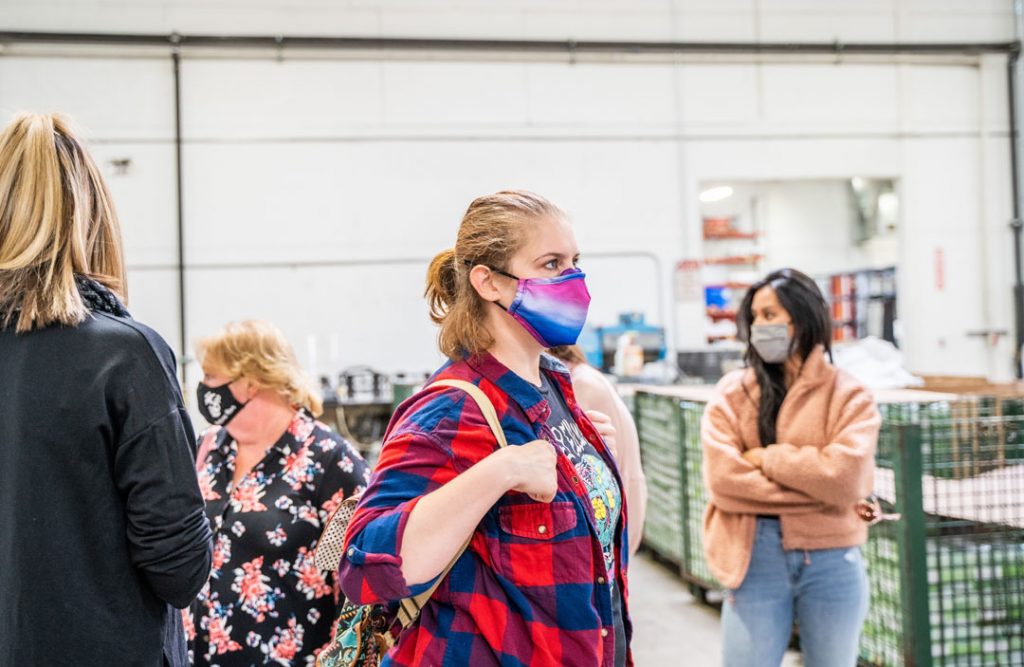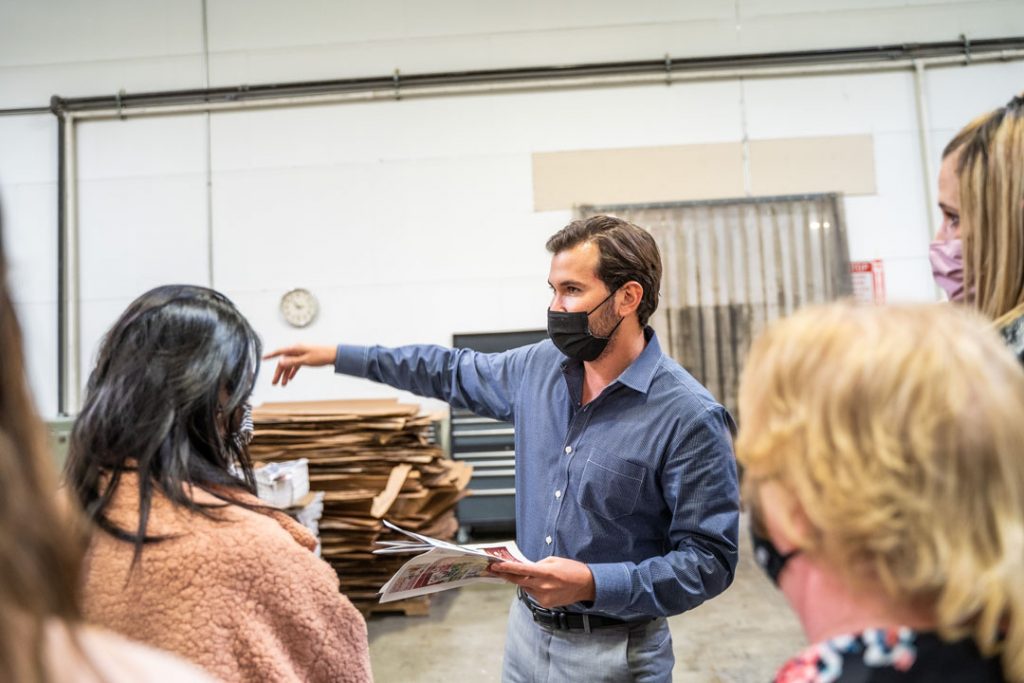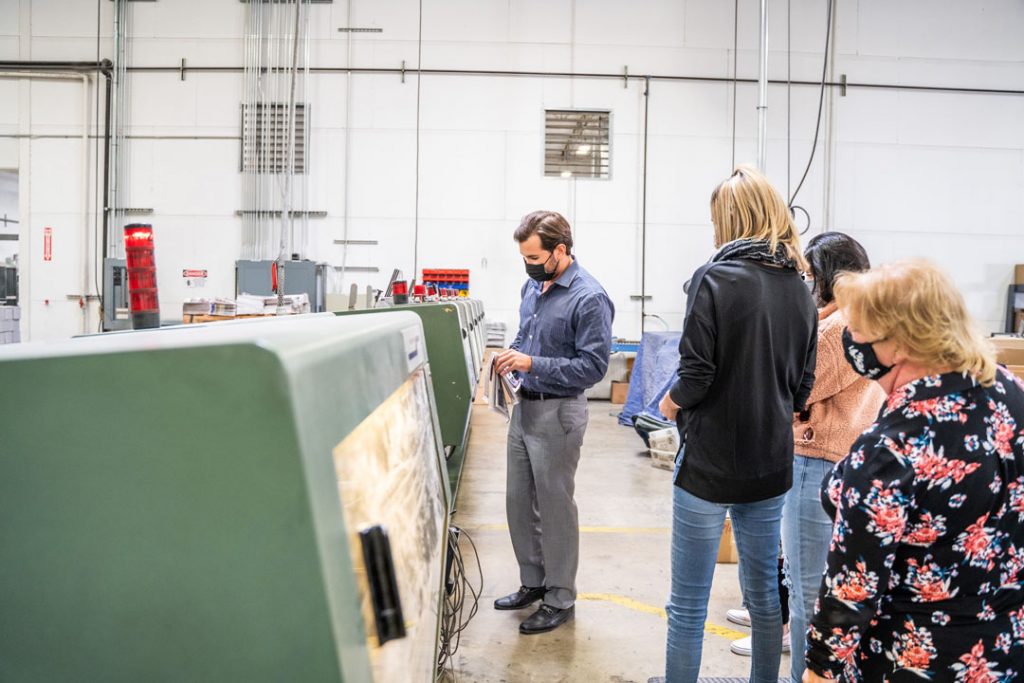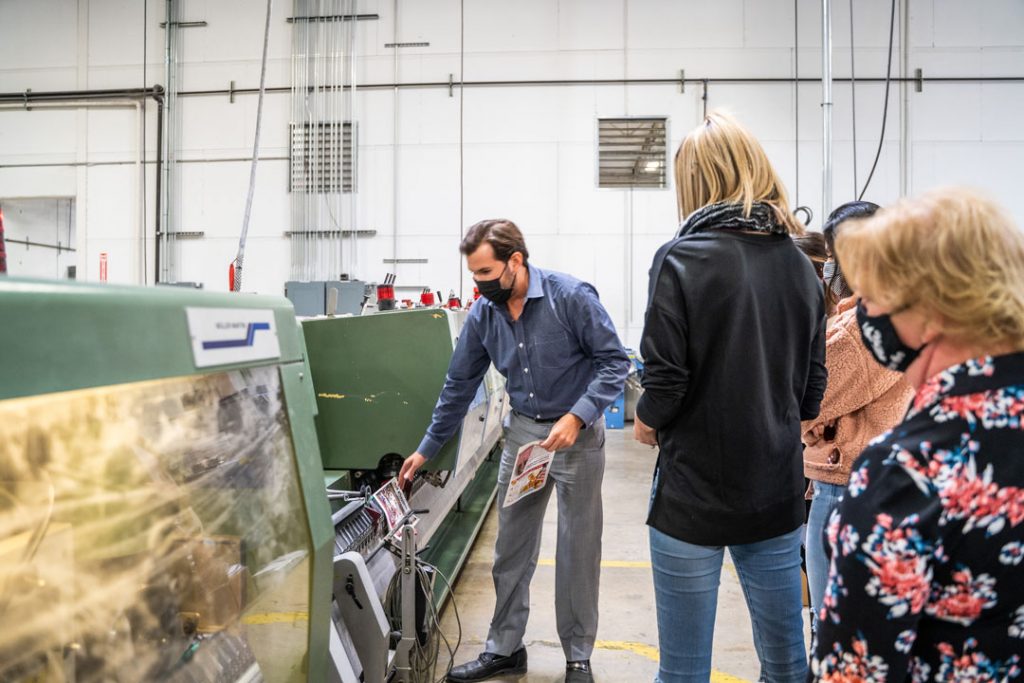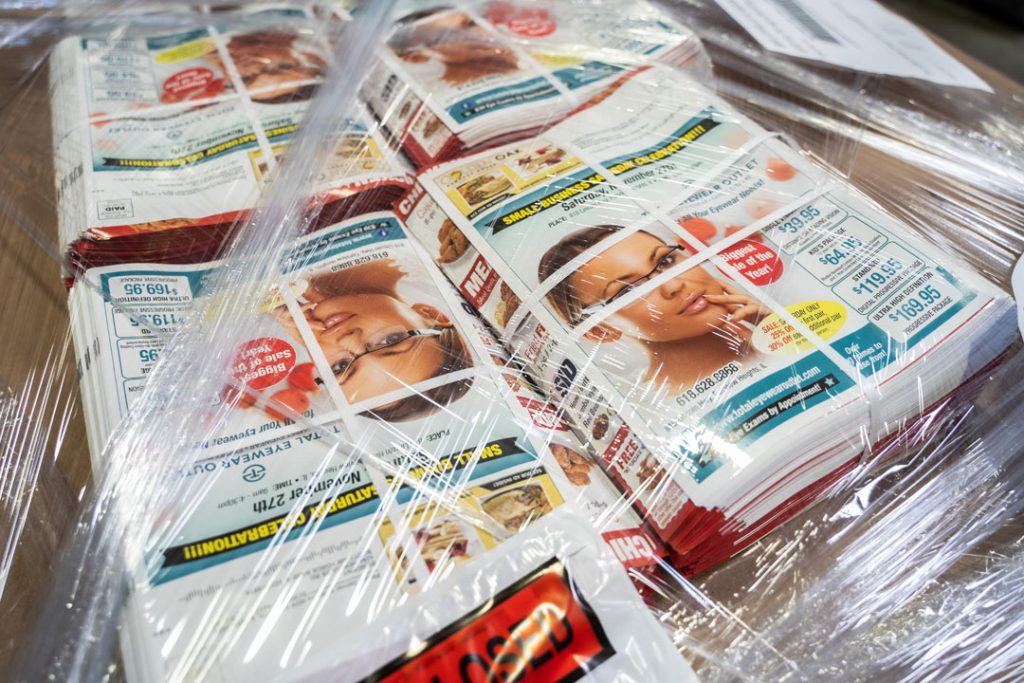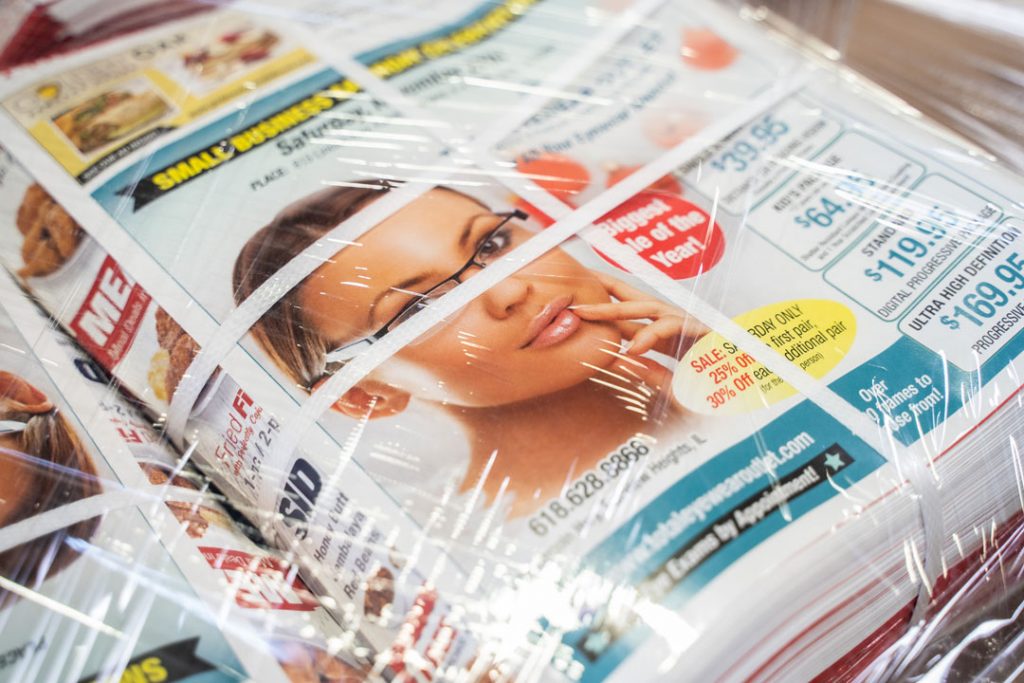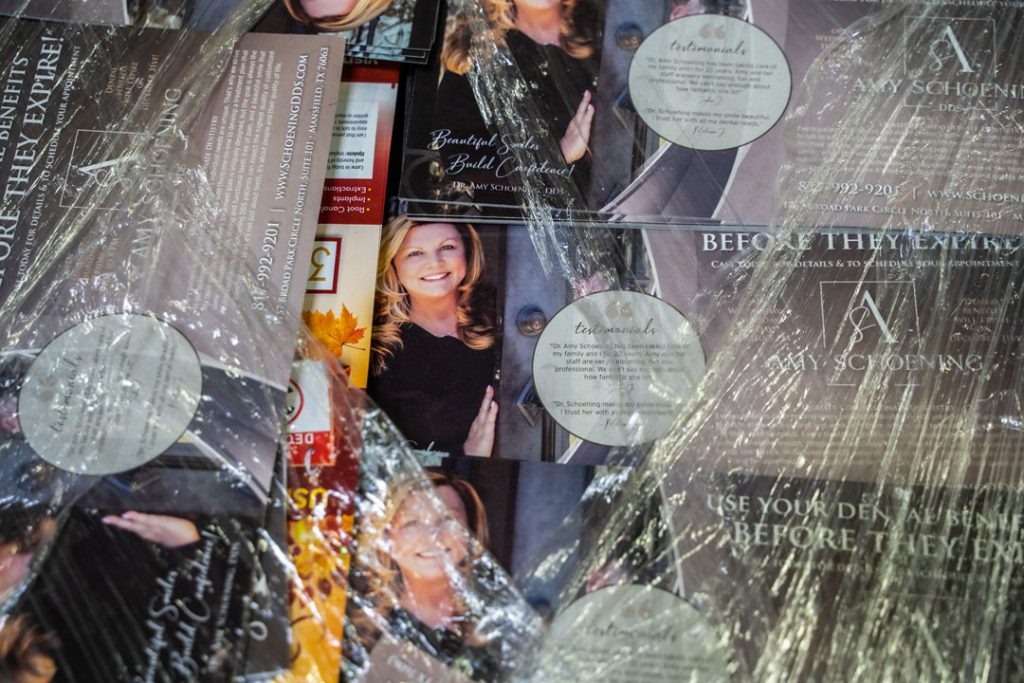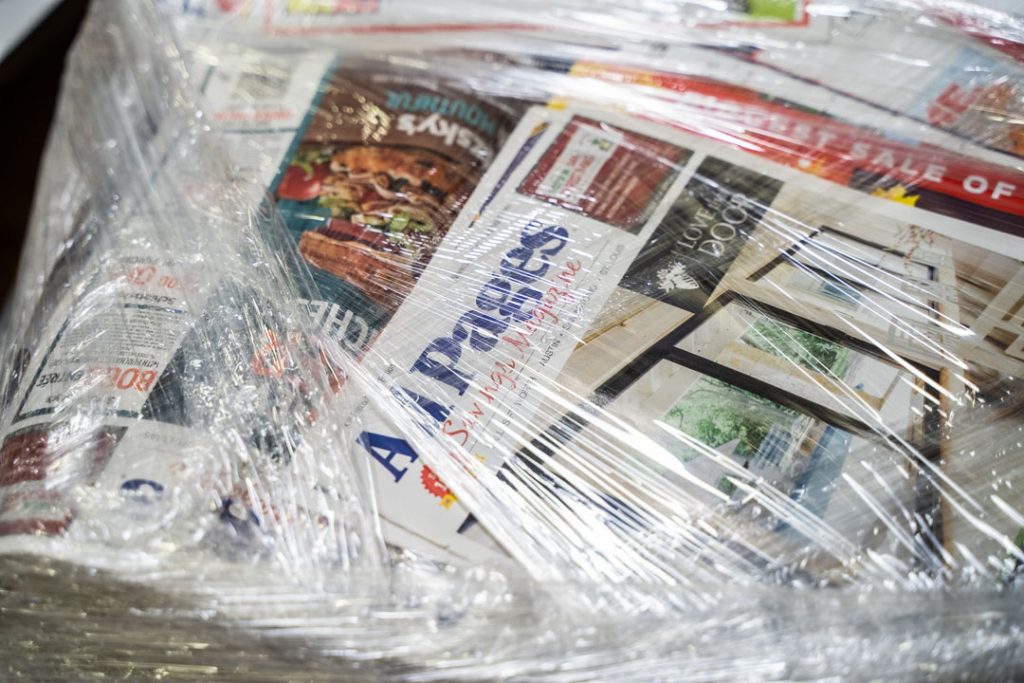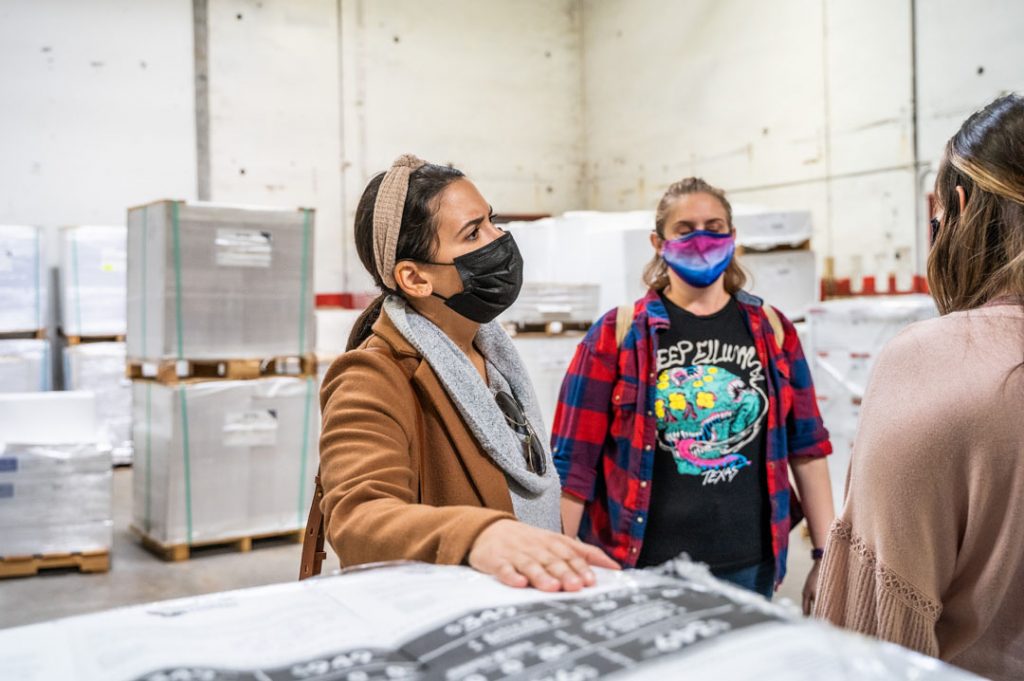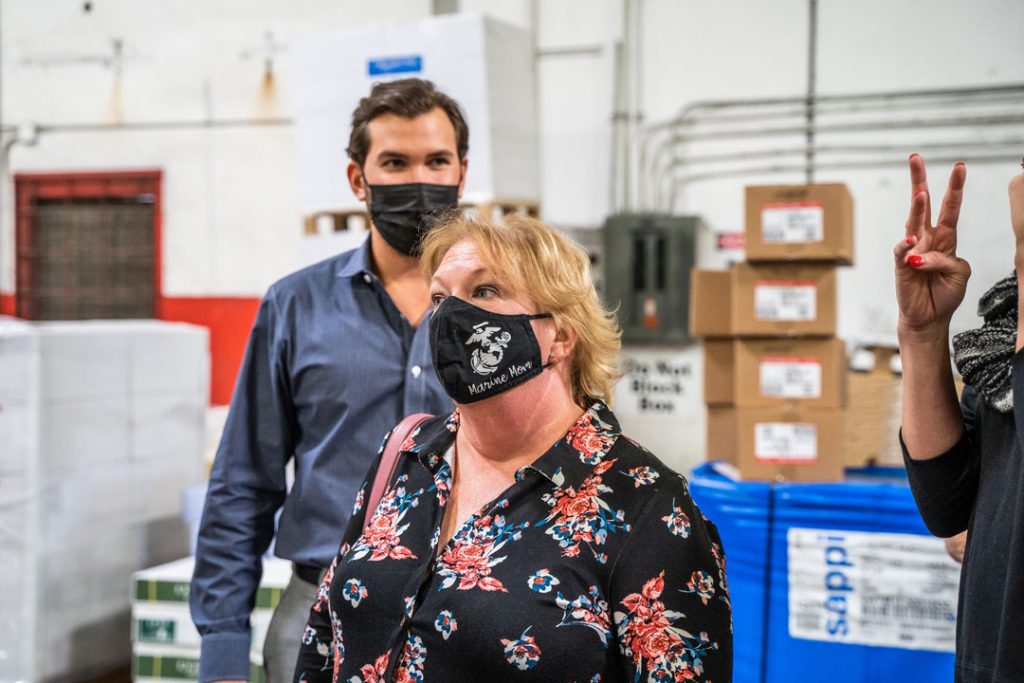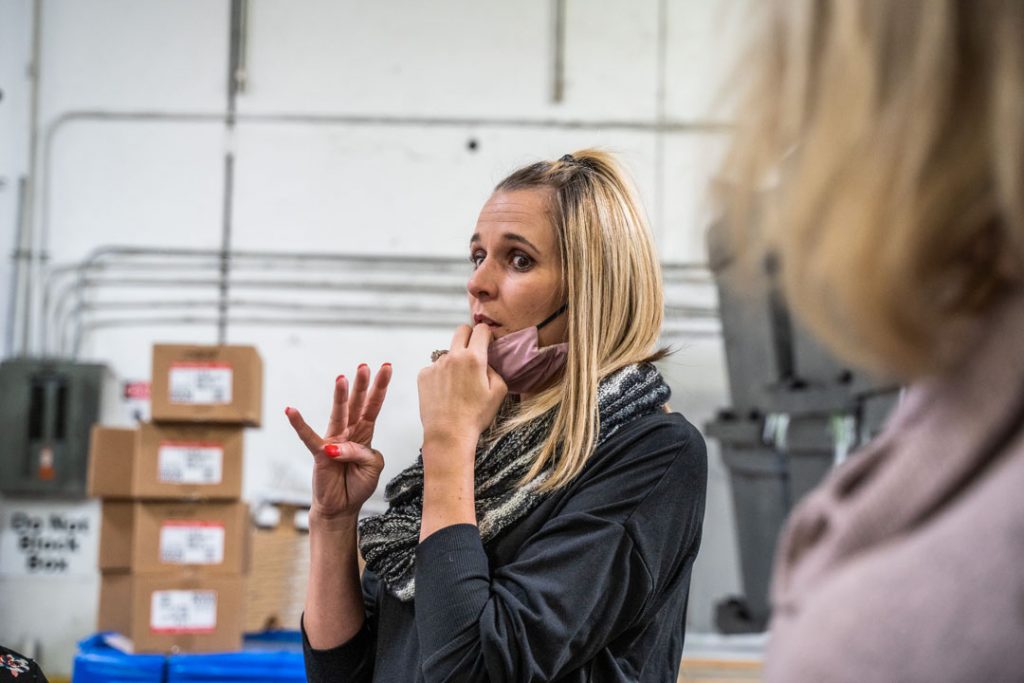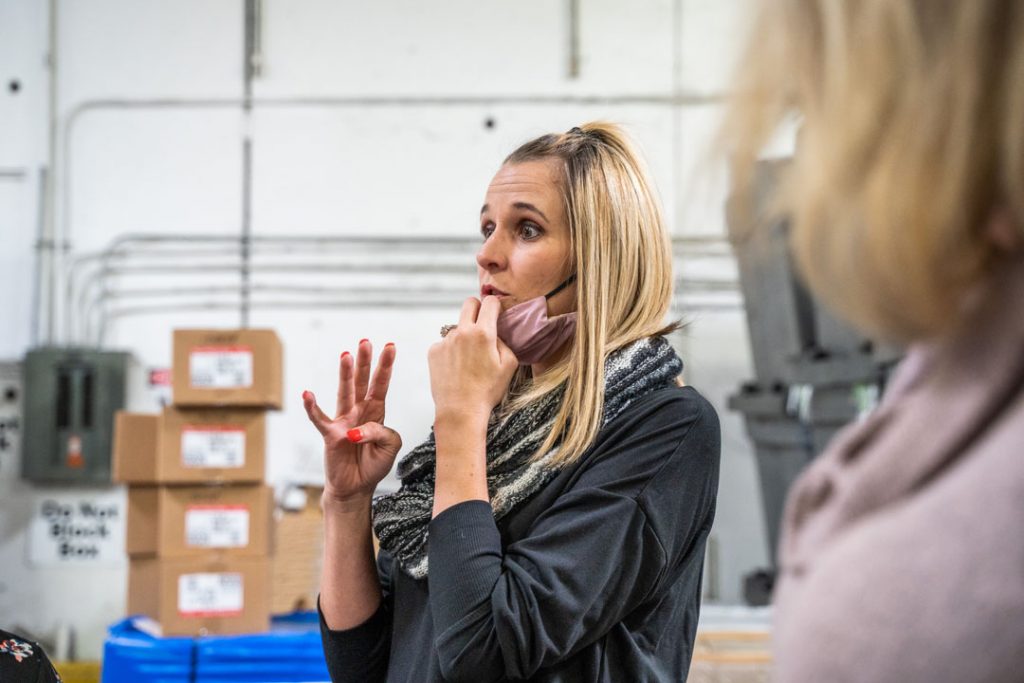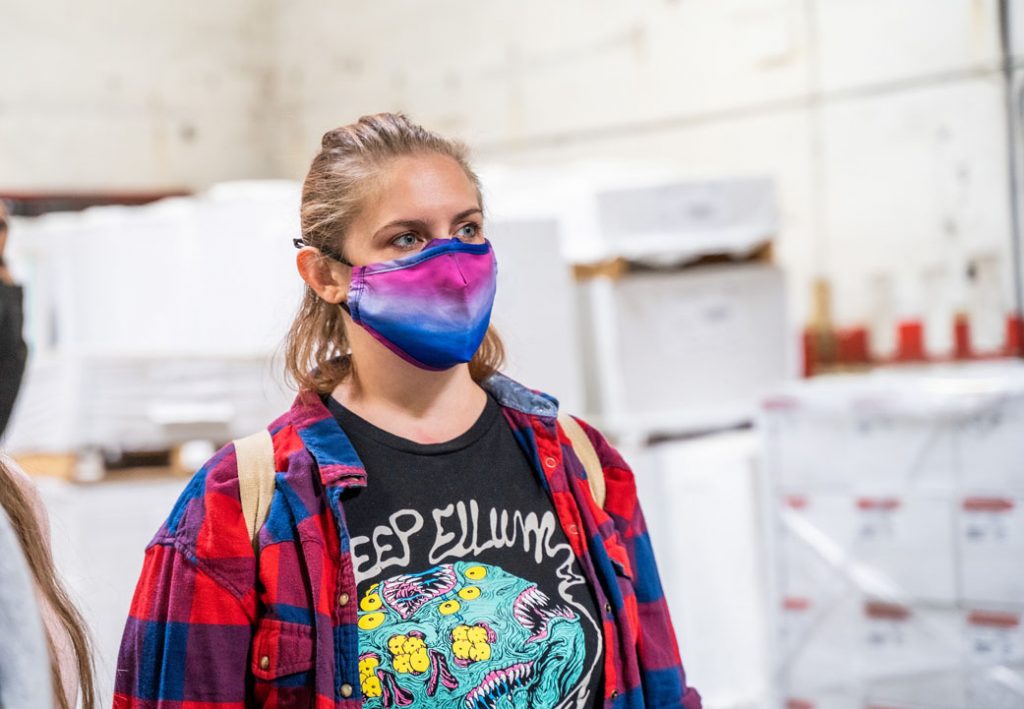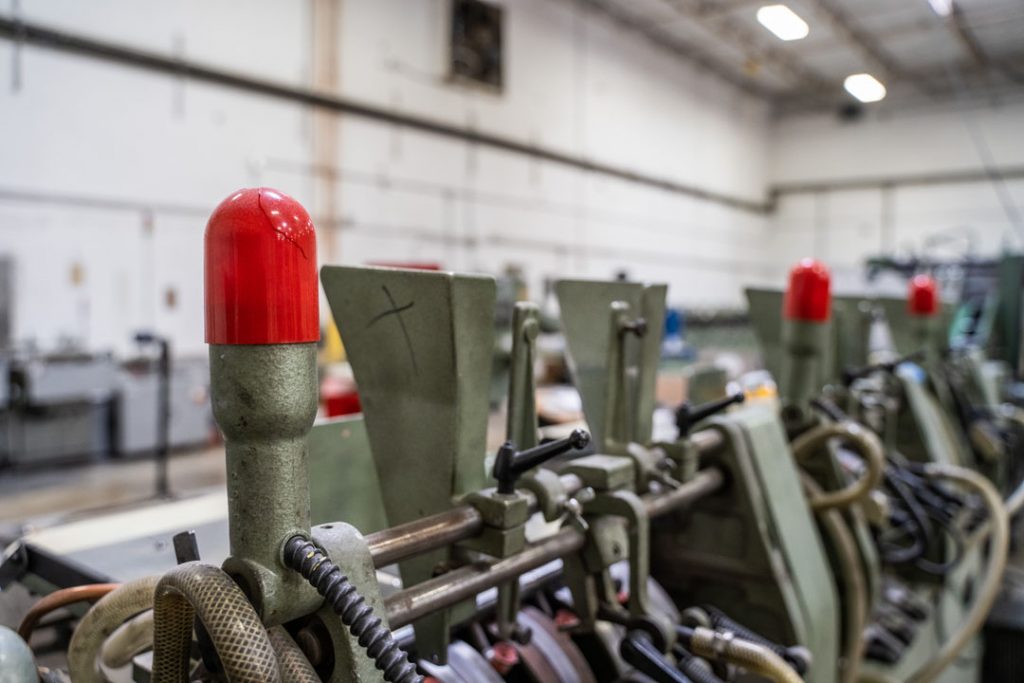 Request a FREE quote
Wanting to find out how you can save on your Mailing, Printing or Fulfillment jobs in 2022? Call us Today.