Who uses us
Each month, we are able to help hundreds of customers send millions of direct mail pieces quickly and cost-efficiently. We pride ourselves on delivering high-quality products at a competitive price.

We have a diversified list of clients representing numerous industries which require a wide variety of needs for both direct mail and fulfillment.
Types of Clients:
Health & Beauty Companies
Churches
Public Schools
Government Agencies
Funeral Homes
Non-Profit Organizations
Advertising Agencies
Printers
Marketing Companies
Spa and Health Clubs
Manufacturers
Distributors
Retailers
Price Clubs
Many more

Our Clients
NuYou Technologies the makes of NuDred and NuDred products has been working with Ridgway since 2012! All we have to say is that it has been a great relationship and working experience. Nothing short of awesome! They have shown unlimited passion for us to be successful in our business, and we can't see working with anyone else.
– Bruce Boyd, CEO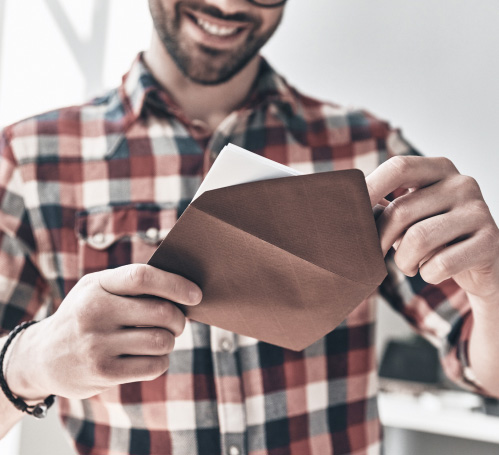 Request a quote
At Ridgway Mailing & Fulfillment, we specialize in the demanding needs of quick turn, high quality direct mail marketing as well as fulfillment services and offer unsurpassed customer service. We take pride in our long-standing business partnerships and are committed to building long term business relationships.